News
Blizzard Reveals StarCraft: Remastered
It's been a long wait, but the remastered version of StarCraft looks just as good as we hoped it would.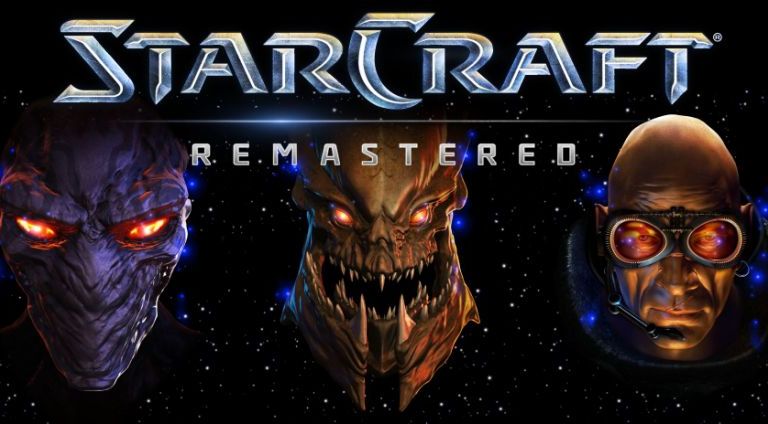 It feels like the rumors regarding a remastered version of Blizzard's famous RTS StarCraft are as old as the game itself. Every Blizzcon, you can be sure to read about numerous "leaks" and "hints" that Blizzard will finally give one of their flagship franchises an HD facelift. 
You won't have to worry about those rumors this year, though, because Blizzard has finally confirmed that they are indeed working on a remastered version of StarCraft.
Yes, at the I <3 StarCraft event held in Seoul, Korea, Blizzard president Mike Morhaime took the stage and made the world a slightly better place when he announced that the original StarCraft and its expansion StarCraft: Brood War will both receive an HD upgrade and be bundled together in a single released known as StarCraft: Remastered. This HD collection is expected to be released sometime in the summer. 
These classic RTS games are being upgraded to allow for potential 4K UHD resolution. The original audio for these games will receive similar treatment as Blizzard is re-recording all of the original voiceovers and will be remastering their original soundtracks. 
So how much can you really upgrade a nearly 20-year-old RTS game without completing rebuilding it? Well, according to Blizzard, players will be able to view the entire battlefield from the perspective of a battlecruiser, or "zoom in to see the veins on a Mutalisk's wings." If that's all a little too theoretical for you, Blizzard has also provided handy comparisons between the original StarCraft and the HD version on the game's website. 
Additionally, StarCraft: Remastered will rework the original game's multiplayer mode in order to improve server availability, general stability, and allow for cloud saves and other modern features. 
As if that wasn't enough good news for one day, Blizzard has also announced that they are making the original versions of StarCraft and Brood War free. The free version of these games – which contain all of their original content – will be available to download sometime later this week through Blizzard's recently re-christened Blizzard game client. 
If you've somehow avoided playing StarCraft all these years, you should most certainly take advantage of either the free version or the remaster. It's still one of the greatest real-time strategy games ever made and even enjoys a healthy competitive multiplayer scene.