News
Blizzard Details the History Behind StarCraft's Development
One of the greatest games of all-time was cobbled together by a group of misfits.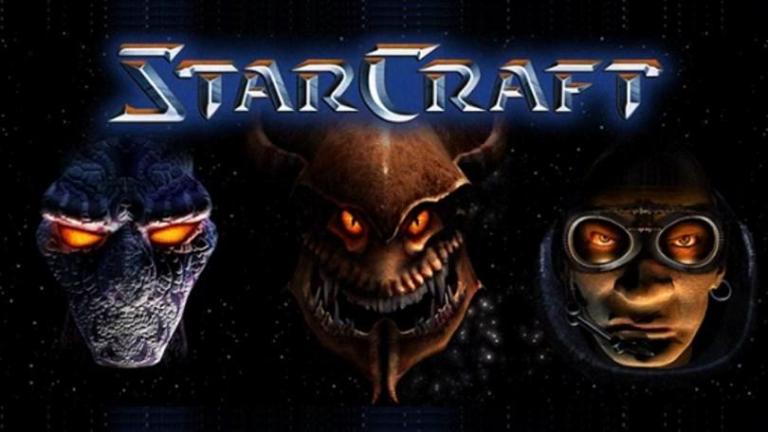 In a post on the official StarCraft blog, Blizzard detailed the development history of the 1998 RTS that would go on to become one of the most important games ever made.
There is quite a bit of information included in the post, but the running theme throughout the narrative is that the StarCraft development team had no idea what they were doing. 
"When we made these races, we just threw a bunch of crap at the wall and saw what stuck," said Blizzard art director Samwise Didier. "We knew that our Terrans were going to be rough and dirty. We knew we wanted the Protoss to be—not savage, exactly, but primal, and powerful. And we knew we wanted the Zerg to swarm."
Blizzard describes the group that worked on the game as a "ragtag bunch of twenty-something friends working sixty hours a week, plus half-days on weekends." They all had a general idea of the game they wanted to make but were left to figure every little detail out as they went along. 
Interestingly, the fundamental StarCraft experience didn't really take form until most of the StarCraft development group was pulled from the project to work on Diablo, and technical director Bob Fitch was left to rebuild the engine from scratch.
"I took the list of things we couldn't do," said Fitch, "like units that could move one direction while facing another—and I rewrote the engine so that it could do all those things."
From there, it seems that the people who were drawn to StarCraft were those who either viewed the project as a chance to break into Blizzard or were otherwise company employees who recognized the project's potential. 
The full story is very much worth your time if for no other reason than the fact that it helps you realize just how often great things are achieved by those who persist rather than by supposed men and women of destiny.