News
Blair Witch Game: Release Date, Trailer, Story, and News
Everything we know about Blair Witch, including latest news, release date, trailers, and much more!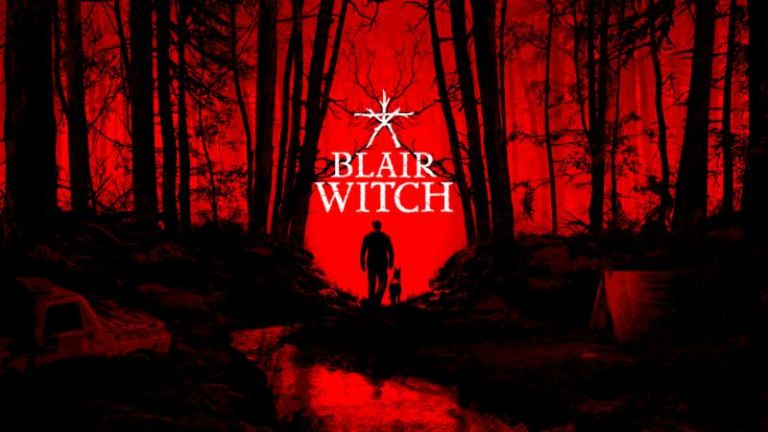 Layers of Fear developer Bloober Team is working on a game based on horror franchise Blair Witch. The new survival horror title will see you play as a man looking for a boy who's gone missing in the Black Hills Forest in Maryland. And like in the movies, it looks like you'll be pretty defenseless against the evil entity waiting for you in the deepest corners of the woods. 
Bloober Team shared a brief synopsis of the game. It's set two years after the events of the original The Blair Witch Project. Read for yourself:
It's 1996. A young boy disappears in the Black Hills Forest near Burkittsville, Maryland. As Ellis, a former police officer with a troubled past, you join the search. What starts as an ordinary investigation soon turns into an endless nightmare as you confront your fears and the Blair Witch, a mysterious force that haunts the woods.
"We are so thrilled, and honestly a little scared, to bring all players, especially fans of Blair Witch, back into the haunted woods. It is genuinely an honor to be working on such a hair-raising, paradigmatic experience, which defined so many of our lives!" said Piotr Babieno, CEO at Bloober Team.
"The team at Bloober is made up of amazing storytellers. We were excited to give them the opportunity to craft an original narrative set in the iconic woods of Blair Witch," said Daniel Engelhardt, Senior Vice President of Lionsgate Interactive Ventures & Games. "They've taken the evil hiding in the Black Hills Forest to a whole new level. Players should enter at their own risk."
Here's everything else we know about Blair Witch:
Blair Witch Trailer
The latest Blair Witch trailer arrived at Gamescom 2019:
This next trailer offers a trimmed-down look at what kind of horrors wait for you in the woods:
Next up is a Blair Witch gameplay demo that showcases the title's moody and atmospheric style of horror:
And here's the debut trailer for Blair Witch:
Blair Witch Release Date
Blair Witch is due out on Aug. 30. The game is coming to Xbox Game Pass on Xbox One and PC at launch. We'll keep you updated as we learn more!
John Saavedra is Games Editor at Den of Geek. Read more of his work here. Follow him on Twitter @johnsjr9.