News
BioWare Confirms There Will Be No Mass Effect: Andromeda DLC
BioWare is officially done with Andromeda's single-player story.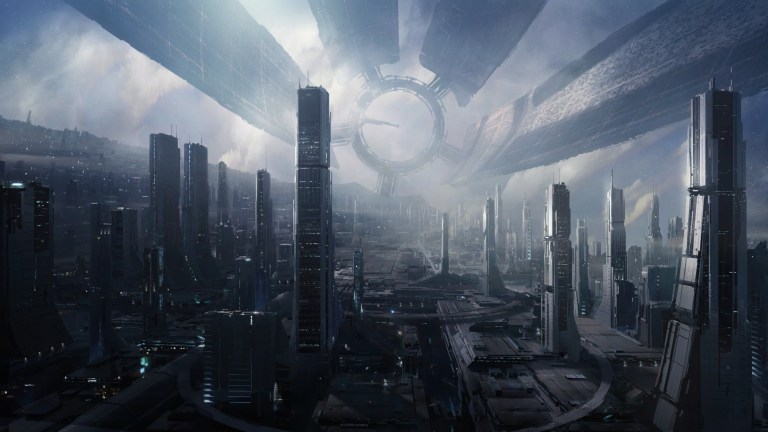 An old report from Kotaku suggested that BioWare has effectively put Mass Effect on a long-term hiatus and are treating BioWare Montreal as a secondary support studio. This move seems to indicate that the company has no plans to release any Mass Effect content in the near future that is more significant than a DLC add-on. 
In an official statement, BioWare Montreal director Yanick Roy confirmed that the BioWare Montreal team will continue working to improve Andromeda's "community and live service." He attributes this decision to EA and BioWare's desires to provide more resources to more prevalent projects. 
Now, BioWare had confirmed that their desire to slow down all Mass Effect related development means that the previously planned DLC releases for Mass Effect: Andromeda have been canceled.
In a statement on the Mass Effect website, BioWare revealed that "Our last update, 1.10, was the final update for Mass Effect: Andromeda. There are no planned future patches for single-player or in-game story content."
BioWare also admits that this move contradicts initial statements that Andromeda's universe would be expanded upon via a series of in-game and out of game expansions. At present, however, the only content that will be added to Andromeda moving forward are all related to the game's multiplayer mode. However, it does sound like some of the game's upcoming multiplayer missions might flesh out the universe established in the single-player campaign to some degree. 
Still, this seemingly marks the end of Andromeda's rocky road to release. While it's nice to see that BioWare worked on fixing some of the game's most notable technical issues, it's clear that the studio wants to move past the game as soon as possible in order to focus on other projects.