News
Bethesda Has No Plans to Remaster Other Elder Scrolls Games
No modern Morrowind or overhauled Oblivion is on the horizon.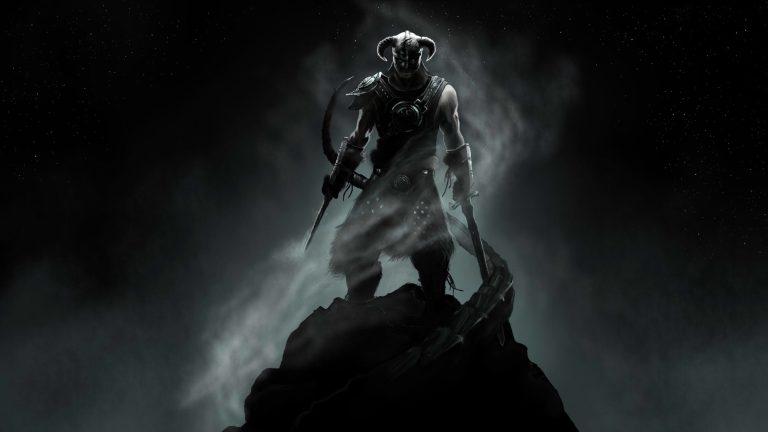 If the release and eventual success of the Skyrim Special Edition had you dreaming of a future in which Bethesda decides to print money by unleashing special editions of Oblivion and Morrowind on the world, I'm afraid we have some bad news for you. 
According to Official Xbox Magazine UK's interview with Bethesda vice president Peter Hines, there are currently no plans in place to release remastered versions of other Elder Scrolls games or other Bethesda properties. In fact, the only reason that we got a remaster of Skyrim was because the Bethesda development team had done much of the legwork for such a release when they were putting the final touches on Fallout 4.
"Skyrim was more about the work that Bethesda Game Studios had done in the early days of getting ready for Fallout 4 on this generation of consoles," said Hines. "Moving the Skyrim engine and doing some work to run it on this generation of consoles just to see how it worked, and so forth, before they started doing all their Fallout stuff. It's the most recent thing they did."
But what about the definitive edition of Dishonored that Bethesda released? According to Hines, that was done because the team had a relatively light workload at the time of the game's release which made it that much easier to port a title that came out at the end of the previous generation over to the current one. 
Ultimately, Hines echoed the sentiment that BioWare and other major developers have been preaching as of late which is that they'd rather spend their time working on new titles instead of trying to bring back old ones. As tempting as it is to lament the loss of remastered versions of such classics, given that Bethesda's recent efforts have included such masterful titles as Doom, Dishonored 2, and Wolfenstein: The New Order, we're willing to extend the benefit of the doubt on this one.