Features
Best deals at GAME in 2017: The best Black Friday deals you can snap up at Game
All the cheapest and best games you can buy from Game this Black Friday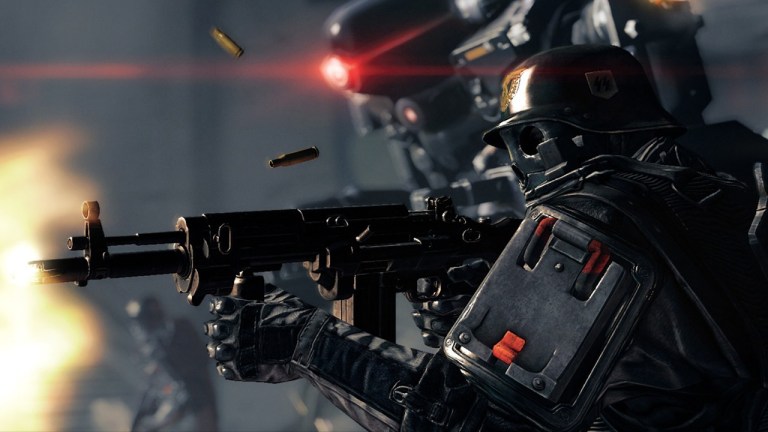 Game is a rather sizeable games retailer and, in that position, you'd expect it to offer up massive savings and games deals around. With Black Friday on the horizon, Game has started to drop some of its prices in anticipation and our chums at Alphr have decided it's best to round them all up to help you sift through the rubbish they might bring to the top of the pile.
Game already has a Black Friday page ready and raring to go, and it's looking like they're going to be starting all of their deals on Thursday 23 November, just ahead of Black Friday itself.
The page details how Game will be offering up console offers, game bundles and accessories. It's also using the same page to push its GAME Reward card too, but you won't find any extra benefits in terms of Black Friday savings for Reward members.
There aren't any Black Friday deals available on Game just yet, but we have put together a selection of the best deals you can get on Game right now.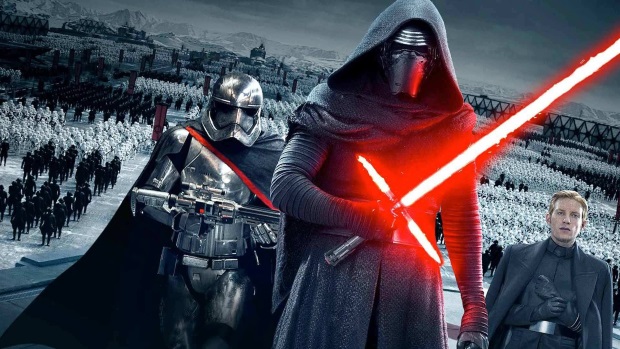 The best deals at Game:
The best deals at Game: Games deals
1. Wolfenstein II: The New Colossus + Steelbook – £29.99
2. Overwatch Game of the Year Edition – £24.99
3. Destiny 2 – £29.99
4. The Elder Scrolls Online: Morrowind – £14.99
5. Dishonored: Death of the Outsider – £9.99
The best deals at Game: Console bundles
1. PS4 Pro 1TB with GT Sport Limited Edition, Uncharted: The Lost Legacy, Horizon Zero Dawn + Frozen Wilds DLC and WipEout Omega Collection – £449.99
2. Nintendo Switch Neon with Super Mario Odyssey and Mario+Rabbids Kingdom Battle – £329.99
3. Xbox One X with Minecraft and Super Lucky's Tale and NOW TV 2-month Entertainment Pass – £479.99
4. PS5 500GB with Call of Duty: WWII, That's You, Dishonored 2, Fallout 4 and 2-month NOW TV Entertainment Pass – £229.99
5. Xbox One S with Middle-Earth Shadow of War, Fallout 4 and NOW TV 2-month Entertainment Pass – £229.99
6. Nintendo Switch Neon with Lego Worlds and Rayman Legends: Definitive Edition – £299.99
This article originally appeared on our sister site Alphr.