News
Best Black Friday UK Xbox deals: pick up a steal on an Xbox One X and Xbox One S
Find the best Black Friday Xbox One S and Xbox One X deals in the UK right here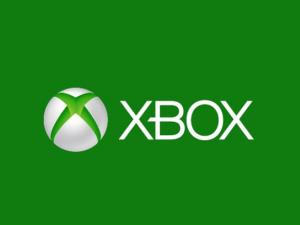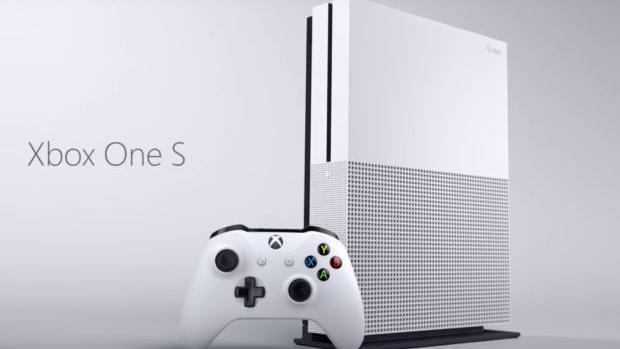 The highly anticipated Xbox One X is now out of the gate – in time for Black Friday – and worth your money if you have a 4K TV or desire to buy one. Thankfully, this means the price of original Xbox One units have crashed to an all-time low, perfect for those not taken by the newest Xbox Microsoft released earlier this month. But that doesn't mean you can't find a bargain bundle for the Xbox One X, too.
Now that the Black Friday sales have officially begun, retailers are slashing the prices of their Xbox consoles and game bundles. It's thus a good time to splurge on a new gaming system. But you better hurry, these deals won't last forever…
Best Black Friday UK Xbox deals
Best Black Friday Xbox One S deals
Xbox One S 500GB with Forza Horizon 3 and Hot Wheels – £206.88 @ Amazon
Xbox One S 500GB Rocket League Bundle with Forza Motorsport 7 and Wolfenstein II – £185 @ Tesco
Xbox One S 500GB Minecraft Complete Adventure bundle – £215.99 @ Amazon
Xbox One S 1TB with Assassin's Creed: Origins – £256.98 @ Amazon
Best Black Friday Xbox One X deals
Xbox One X 1TB with Xbox One Wireless Controller and 12 months Xbox Live – £529.99 @ Very
Xbox One X 1TB with Forza Motorsport 7 – £449.99 @ Amazon
Xbox One X 1TB with Forza Motorsport 7, FIFA 18, Wireless Controller and NOW TV 2 month Entertainment Pass – £567.99 @ Game
Xbox One X 1TB with Call of Duty: WW2 and NOW TV 2 month Entertainment Pass – £498.99 @ Game
Xbox One X 1TB with Star Wars Battlefront 2 – £484.72 @ ShopTo
Xbox One X 1TB Project Scorpio Edition – £449.99 @ Microsoft 
Best UK Xbox One deals: What to look for in a bundle
Buying a new console isn't as straightforward as it seems. While there are many factors to consider with each console, ultimately it comes down to what you want to do with your Xbox One.
The first major question is whether you'll be playing online. If so, you'll want to factor in anything that includes Xbox Live Gold subscription out of the box. A year's subscription is £50 – although you can find it cheaper than that on Amazon – and that grants you access to four free games a month (two Xbox One, two backwards-compatible Xbox 360 games), Upload Studio online-sharing privileges and unlimited online play and digital store discounts.
The next big choice to make is how much storage you need.
Every Xbox One and Xbox One S comes with 500GB as standard. While the Xbox One S will offer a configuration up to 2TB, currently the Xbox One is only available in 500GB or 1TB setups. Picking up an Xbox One Elite console grants you access to a 1TB SSHD-equipped console, if slightly faster loading time is essential to you.
Next you have to consider which games you really want to play. Many Xbox One bundles will come with Rare Replay and Ori and the Blind Forest as standard, but you may not really ever want to play these games. As a rule of thumb, any bundles with a newly released game, or an exclusive title, will be more expensive than ones bundled with games from a year or so ago. Consoles that are listed as being a "collector's edition" will also cost extra due to their rarer design.
Finally, you have to ask yourself whether you'll need a second controller. Some bundles include an extra controller, but many won't. If you do need to snap up a second device – which usually retail for around £45 (although Amazon, again, has it slightly cheaper) – factor that into your costs. If a bundle is £280, you'll actually be spending closer to £330 if you grab another controller. Perhaps it's worth dialing back to a cheaper bundle to save yourself some money.
This article originally appeared on Alphr