News
Benedict Cumberbatch out of del Toro's Crimson Peak
Guillermo del Toro's next feature, Crimson Peak, will no longer star Benedict Cumberbatch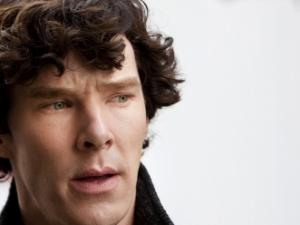 Another casting change has hit Guillermo del Toro's next directorial project, the horror movie Crimson Peak. The project has already lost Emma Stone, when scheduling difficulties forced her to leave the movie. She's been replaced by Mia Wasikowska.
However, now it looks as if Benedict Cumberbatch is leaving the movie too. It's unclear why he's no longer involved, but Variety reports that he has "elected not to star".
Crimson Peak still has an impressive cast, however, with Wasikowska joined by Jessica Chastain and Charlie Hunnam. The search is now on for Cumberbatch's replacement ahead of the start of shooting in February.
More on Crimson Peak as we hear it.