News
Bayonetta Developer Platinum Games Working on New IP
One of the most creative gaming studios in the world are once again developing an entirely new project.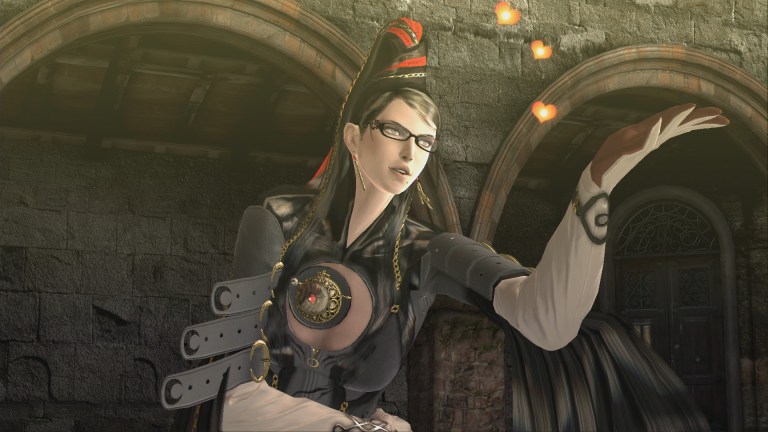 Platinum Games, developers of Bayonetta and Vanquish, are working on a new project. 
While speaking at BitSummit, Platinum Games studio producer Atsushi Inabi revealed that the studio is currently developing a new IP. He briefly described the project as a "formless, shapeless IP" but ultimately declined to comment further on the project. The formless, shapeless remark is either a comment on the fact that the IP is merely a series of loose concepts or Platinum Games is working on some kind of Michael Myers slasher action title. We tend to believe that it's the former. 
Awkward jokes aside, this news is significant for a few reasons. Until recently, Platinum Games was hard at work on Microsoft's Scalebound. When Microsoft canceled that project for reasons that still aren't entirely clear, Platinum Games was left with a little free time on their hands that they apparently used to double-down on the development of 2017 game of the year contender, Nier: Automata.
Platinum Games hasn't actually released an IP since The Wonderful 101 debuted on the Wii U in 2013. Before that, they were largely known as a studio that only released original titles such as Bayonetta, Vanquish, and MadWorld. In fact, it's highly likely that the recent success of Bayonetta and Vanquish's PC ports helped Platinum Games secure the resources they need in to develop another original property. 
That really is the story here. Platinum Games' upcoming IP is seemingly the result of them releasing a game of the year contender and two near perfect ports of some of their greatest titles. It seems to be something of a reward for the studio who must now find a way to somehow equal their considerable previous efforts with a brand-new property.
It feels safe to say that this new game will follow in the footsteps of the studio's previous over-the-top action titles, but it's far too early to begin speculating about the studio's intent. Based on the comments Inabi made, we also wouldn't expect to see any of this new game in just a few weeks at E3 2017.