News
Battlefield: Hardline Beta Codes to Be Handed Out to Sony E3 Experience Attendees
Those that attend one of Sony's E3 Experience screenings will walk away with Battlefield: Hardline beta codes...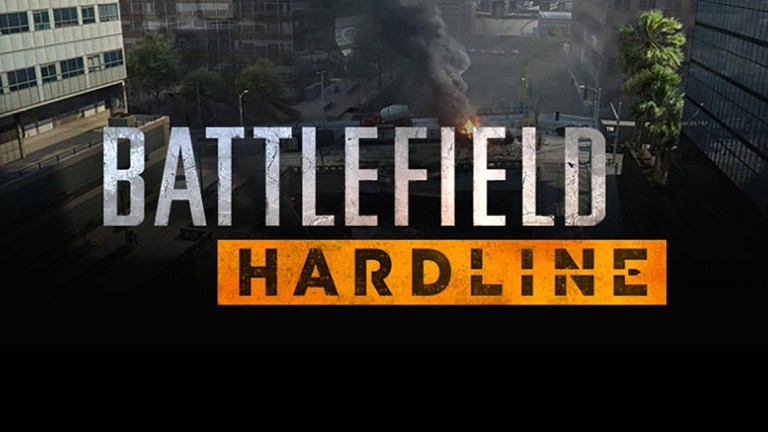 Electronic Arts' Battlefield franchise is taking on a different kind of war next time, the war at home (chest poke). Stop doing pushups and getting tattoos of dancing ladies and put away your bayonets and your hershey bars (I know nothing about actual soldiers), it's time to get all up in the drug war, rogue cop style (takes off sunglasses), and if you're extra special and in the right place at the right time, you don't even have to wait until Battlefield: Hardline's scheduled fall release to do it.
IGN has reported that PS4 codes for two playable beta modes are being handed out to people who RSVP for Sony's E3 Experience Event — wherein gamers at local theaters in several US cities can watch Sony's E3 presentation live and on a big screen. Tickets are free, but limited and in cities like New York, Philadelphia, Boston and Washington DC, all "sold" out, but here's the link to more information on that and good luck to you.
Whether you get an early look at Battefield: Hardline or not, though, it does seem like there is a bit to be excited about with this game.
IGN also got a look at the leaked gameplay trailer for the game that momentarily slipped out onto the web last week (don't feel jealous, one assumes that we'll all have the chance to be dazzled by an official trailer next week during E3) and they've reported a few details about the game.
For starters, Battlefield: Hardline will feature a single player story that is episodic in nature, about $9 million dollars in pixelated cocaine, the city of Miami and modes that include Heist, Hostage Rescue, car chases and a scramble for a big pile of drug money by cops and crooks as you play Nick Mendoza, a man on the edge (I added that last part). The levels are said to be "more open", but how open remains to be seen.
Obviously, this all sounds fantastic and interesting, but until we — and by extension, you — see the trailer, it's so very hard to get geeked about this game despite the Battlefield franchise's reputation. Hopefully that reveal will come at E3 and we can all cry our happy tears together.
Once again, Battlefield: Hardline is scheduled for release this fall on, at least, the Playstation 4. Keep an eye on Den of Geek for further updates and reactions and probably less David Caruso/sunglasses jokes.
Like us on Facebook and follow us on Twitter for all news updates related to the world of geek. And Google+, if that's your thing!