News
Batman Arkham Developer Rocksteady Explains E3 2018 Absence
Rocksteady's much-anticipated mystery project isn't ready to be shown quite yet.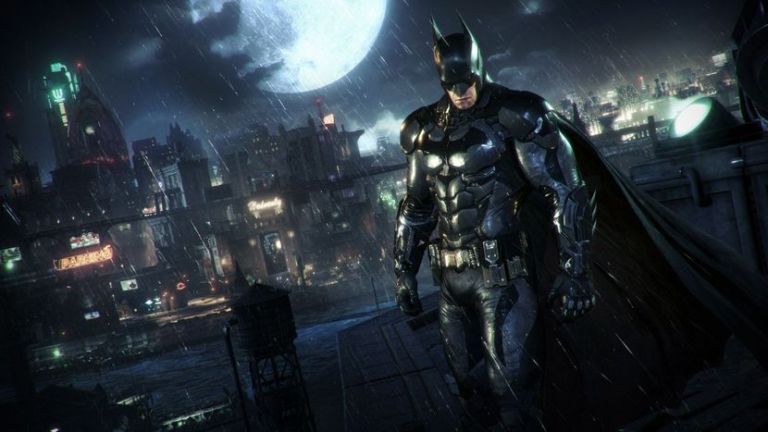 Leading up to E3 2018, members of the Rocksteady Studios development team (the same team responsible for the creation of the Batman: Arkham series) were teasing the impending reveal of their next major project. However, E3 has just about come and gone with no word on what the team is currently working on.
Today, Rocksteady co-founder Sefton Hill tweeted an update regarding that very topic. 
"We know that some of you were disappointed that we were not at E3 this year. The whole team has been reading your comments, and all of us here at Rocksteady really appreciate your passion for our next project," said Hill. "Knowing how much it means to you keeps us inspired and energised to deliver a game that you will be proud of. We'll share it with you as soon as it's ready."
While that update is sadly short on any details regarding the studio's next game, it at least offers some explanation regarding why Rocksteady wasn't present at E3 2018. Of course, we're not sure why members of the Rocksteady team were teasing an E3 2018 reveal if the studio wasn't ready to show anything. Was the decision to skip the show made at the last minute?
So far as what Rocksteady is working on goes, there's no shortage of theories regarding that topic. Some believe that Rocksteady's reported work on an open-world Superman game is the worst kept secret in the business. Rocksteady has long expressed their interest in making a Superman adaptation that does justice to the character much like their Arkham games did justice to Batman. They even sent a Superman cake to the Injustice 2 team to celebrate the release of the fighting game.
At this point, we'd be shocked if Rocksteady was working on anything other than a Superman game, but there are other rumors that suggest they are actually developing a Justice League game. That rumor hasn't been completely ruled out.