News
Australia Producing League of Legends Reality Series
Presented by Monster Energy...presumably.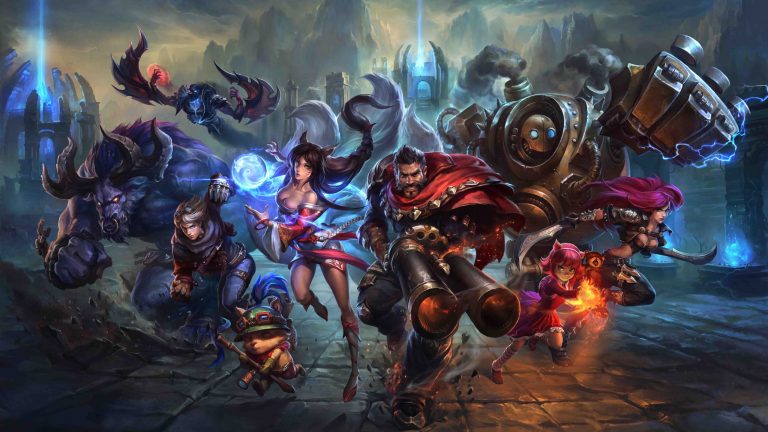 Proving once again that you can indeed take anything popular, add the words "reality show" to it, and convince a network somewhere in the world to air it, we the citizens of the globe are about to bear witness to a League of Legends reality series. 
Those of you holding out for some kind of hybrid singing competition or dating show based on the world's most popular game may be dismayed to learn that this series will actually be based on the title's competitive scene. The series, currently titled The Next Gamer, is being produced in Australia and will begin with 40 Leauge of Legends players competing to be one of 10 players invited to the "Next Gamer House." 
The 10 players that move into this house will need to not only live together – which we're certain will lead to a number of hijinks over who ate the last food substance and whether or not someone dissed someone else – but will still be competing for the show's ultimate prize; the opportunity to form a team of five and compete against a pro League of Legends team in a tournament. If the reality competitors win, they get $10,000 and a contract with a professional team. 
There's no word on when the series will begin airing. 
If we're going to compare this premise to something like the recent Candy Crush game show, we'll go so far as to say that this idea actually breaches the realm of tolerable so far as reality series and shows based on games go. Considering that League's professional scene continues to grow, the idea of players competing for a spot on a professional roster in a reality show setting isn't the most absurd idea we've ever heard within the relative context of the world we live in. 
Does that mean this show will be good? Absolutely not. However, we'd be surprised if this is the last show of its kind a network take a chance on. 

Read and download the full Den of Geek SDCC Special Edition magazine here!