News
Assassin's Creed: Next Game Will Take Place in Viking Era
An Easter egg in The Division 2 has led to new reports about Vikings and Assassin's Creed.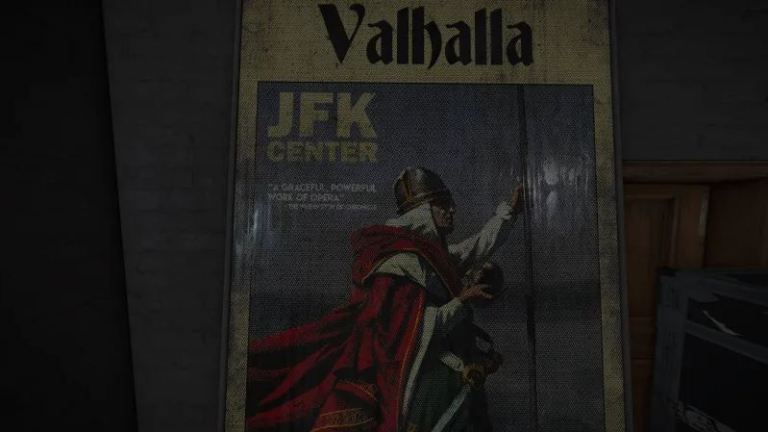 The next Assassin's Creed will most likely take place in the era of Vikings if a new report from Kotaku and a tease in The Division 2 are to be believed.
Head to the Potomac Event Center in The Division 2 and you'll find a series of posters that feature Vikings and references to Valhalla. At first glance, it appears to just be a neat piece of design. However, people who are way too into the Assassin's Creed series (you know who you are) have noticed that the character in the poster appears to be holding the Apple of Eden; an important part of the Assassin's Creed mythology. 
Taken on its own, this could just be a cute reference to AC series, but Kotaku is reporting that multiple independent sources have informed them that the next Assassin's Creed title will indeed feature Vikings. At present, it seems that the game is being referred to as Kingdom, but since Ubisoft isn't sharing any official details, we're left depending on the information of what has been a very reliable source up until this point.
The bad news is that you probably won't get to play this Viking theme Assassin's Creed game for quite some time as Ubisoft has stated that the next Assasin's Creed will skip 2019 and aim for a 2020 release. We certainly think that 2020 is the year we finally get new versions of the Xbox and PlayStation, so it stands to reason that the next AC game will at least split time before current generation devices and next generation consoles.