News
Assassin's Creed 5 Leak: It's Called 'Unity'
A new leak suggests the next Assassin's Creed game is called Assassin's Creed: Unity and it takes place during the French Revolution.
According to Kotaku, there will be two new Assassin's Creed games arriving in the fall, which is the norm for a major installment in the series since 2009. The leak comes from anonymous developer sources, who also provided several early development screenshots (see below) of Assassin's Creed: Unity, which will likely be the fifth major installment in the series. It takes place during the French Revolution and will star a new assassin named Arno (he has a cool get-up). It will be exclusively for current-gen consoles.
I doubt this news will surprise anyone who's been following the series. Since Assassin's Creed 2, a new game has been released yearly. 
To add to the leak, there's also another secret project at Ubisoft called "Comet," which is said to be connected to the AC series. This will be a last-gen installment.
Ubisoft boss Yves Guillemot previously told Kotaku that there were three Assassin's Creed games in development. Which means the third is probably this year's handheld installment or 2015's major installment. Gamers have seen no shortage in this series of late.
What do you do when a series you love turns into the Call of Duty of action-adventure games? You pound your fists on something and move on. I haven't played a new AC game since the less-than-stellar Assassin's Creed 3. The concept of the game has become less and less intriguing, its convoluted science fiction plot stripped of nuance. Assassin's Creed 4, while a big improvement from its predecessor, had almost nothing to do with the lore of the AC universe, probably because it's too jumbled to do anything with anymore. After the main character of your story is dead, everything after just becomes mumbo jumbo. I think it's time to give the series a rest, Ubisoft. 
Anywho, here are those screenshots: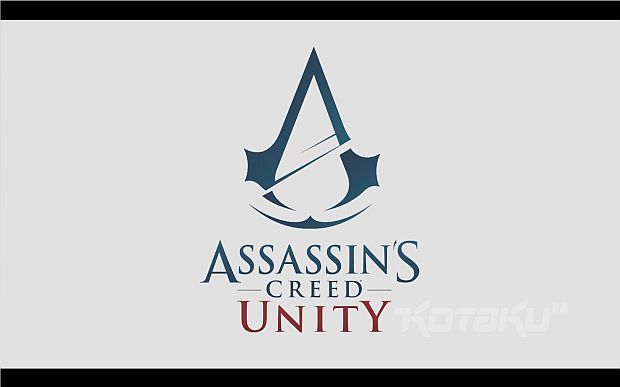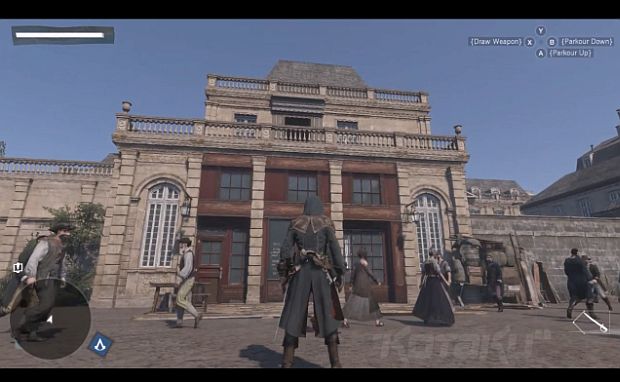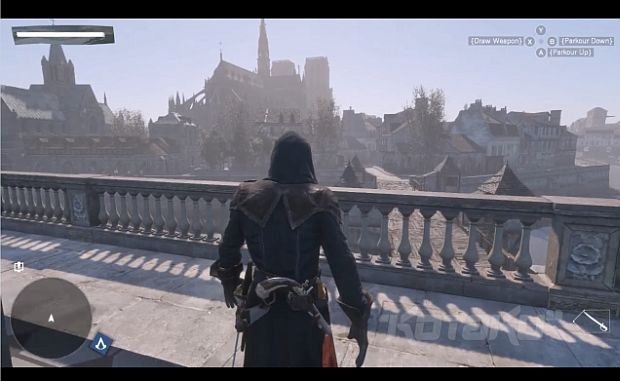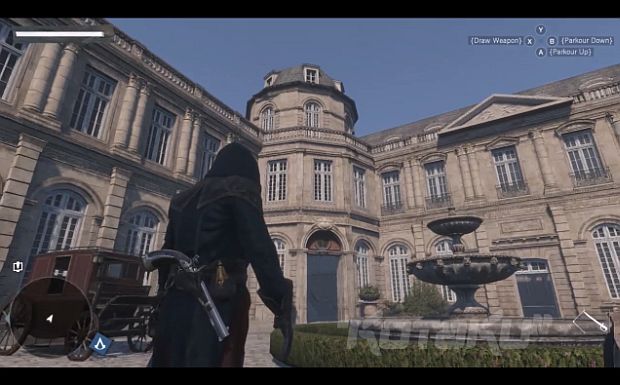 Like us on Facebook and follow us on Twitter for all news updates related to the world of geek. And Google+, if that's your thing!