News
Arena of Fate Announced From Crytek, Coming to Next-Gen
Crytek has announced Arena of Fate, a new online multiplayer game coming to PC and consoles...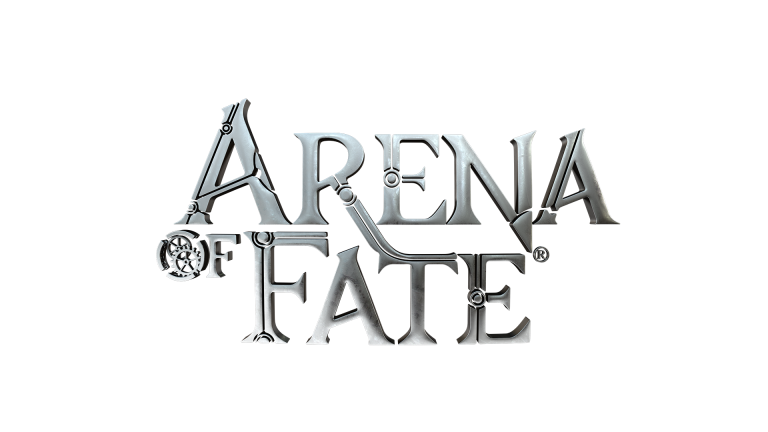 **Update**We've reached out to Crytek and received confirmation that the game "will be coming to next-gen." So, assume both PS4 and Xbox one. There's that!
Original Story:
Crytek, the creators of Far Cryand Crysis,has announced a new IP titled Arena of Fate,which will be an action-packed online multiplayer game coming to PC and consoles soon.
Arena of Fateis a MOBA and will feature fast-paced 5v5 battles, with players being able to choose from a huge roster of famous characters such as Jack the Ripper, Joan of Arc, Robin Hood, Little Red Riding Hood, Frankenstein and Baron Munchhausen.
Managing Director of Crytek Black Sea and Game Director of Arena of Fate, Vesselin Handjiev, said: "Imagine Joan of Arc and Robin Hood cooperating to hunt down Little Red Riding Hood – Wouldn't that be terrific? But besides the game's iconic heroes, which everyone in the team really loves, we are also challenging ourselves to carefully craft a streamlined player experience that allows for both greater accessibility, and rich, deep, action-packed gameplay. We are very excited to meet the first wave of players in the arena this summer, and will be listening carefully to the feedback we receive and making the community's contribution a key part of our efforts to perfect the fun."
The game is being developed by Crytek's Sofia Studio.
This sounds like an interesting concept from Crytek, whom is mostly known for just their two big IPs. It'll be interesting to see what gameplay looks like, as well as what other characters will be included in the game. We've reached out to Crytek for more info, of course, such as which consoles it'll be on, and will update if we get any more news about Arena of Fate.
Arena of Fateis currently scheduled to enter Early Access Beta on PC this Summer, but no firm release date has been given. In the meantime, you can sign up for the beta here.
Like us on Facebook and follow us on Twitter for all news updates related to the world of geek. And Google+, if that's your thing!