News
Apple and Valve Rumored to Be Developing AR Headset
Apple and Valve's rumored AR headset might just contend with Microsoft's HoloLens technology.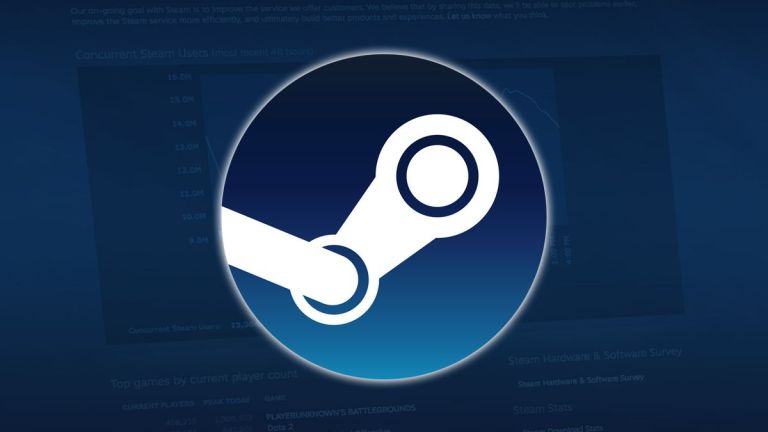 Valve and Apple are reportedly working together on a new AR headset. 
DigiTimes reports that Apple has revived its AR headset project and seems to have enlisted Valve's help in order to see it through to completion. The two companies have previously collaborated on VR support functionality for macOS, but this project, if it is indeed real, would represent a much more significant partnership. 
How, exactly, Valve is assisting with the development of this project remains unknown, but it sounds like Apple intends to release this "AR head-mounted display device" as an iPhone accessory. DigiTimes also reports that Apple CEO Tim Cook is quite optimistic about the future of AR technology and has reportedly gone so far as to suggest that AR could be "as popular as smartphones with consumers." Some outlets have suggested that this technology could eventually even replace the iPhone. 
Interestingly, it had been previously reported that Apple was interested in developing a VR headset. The details fo those rumors have been called into question, but some believe that Valve's Index VR Kit may represent some of the technology that Apple was considering implementing into their own VR project before they shifted their focus to AR.
To best honest, we think that might be the more interesting technological avenue to pursue. The VR market is somewhat bloated and honestly kind of shaky in terms of proven successes. AR, meanwhile, has produced massive hits like Pokemon GO and downright intriguing ideas like Microsoft's upcoming Minecraft project. It's, theoretically, less intrusive than VR and may indeed represent a logical progression of modern smart device technology.
We're also curious to see exactly how Valve factors into this technology's development. While it could just be a simple matter of Valve helping Apple out with the tech side of things, we honestly wouldn't be shocked to see the two companies partner up in a more consumer-facing way that could affect the direction of both Steam and Apple's game interests. 
Matthew Byrd is a staff writer for Den of Geek. He spends most of his days trying to pitch deep-dive analytical pieces about Killer Klowns From Outer Space to an increasingly perturbed series of editors. You can read more of his work here or find him on Twitter at @SilverTuna014.