News
Apple Blocks Valve From Releasing Steam Link App
Citing, "business conflicts" Apple is denying iOS users the chance to stream Steam games to their devices.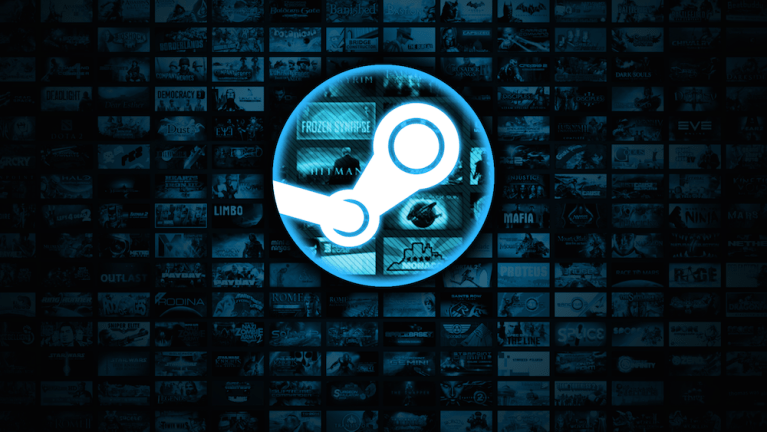 Apple has seemingly blocked Valve from releasing their Steam Link app on iOS. 
In a press statement that was recently released, Valve representatives said that Apple had initially approved the Steam Link app for iOS but later informed the company that they had decided to un-approve it. According to Valve, Apple's decision had something to do with "business conflicts with app guidelines" that were not caught by the review team that initially approved the app.
Valve tried to appeal the decision by citing similar apps that exist on the app store, but Apple had since denied that appeal. At this time, nobody is sure exactly what "business conflicts" Apple is referring to. However, some believe that it ha something to do with Apple not wanting their users to access content from another major "app" provider such as Valve. 
In case you missed the initial announcement, the Steam Link app was intended to let users play Steam games on Android and iOS devices. 
Valve wanted to roll the app out for Android and iOS platforms – that includes Android TV and Apple TV devices – so that users of those devices could stream Steam games from a host source (most likely your PC) to supported devices. That means you may actually be able to play some of your PC games on your phone and tablets.
There are a couple of catches, though. First off, you're going to need a very strong connection to get the service to work. Valve currently recommends a 5GHz network or wired ethernet connection to be able to run games on iOS/Android platforms.  You'll also need to connect a supported controller to the app (though several options are available). 
While Apple has blocked the release of the app on iOS devices, Steam Link is currently available for Android platforms. While initial reports indicate that the app requires some technical fine-tuning, it does make it possible to do wonderful things like play GTA V on your phone.