News
Apex Legends: Wattson Abilities, Release Date, and Trailer
Apex Legends next Legend is the electrifying defensive hero known as Wattson.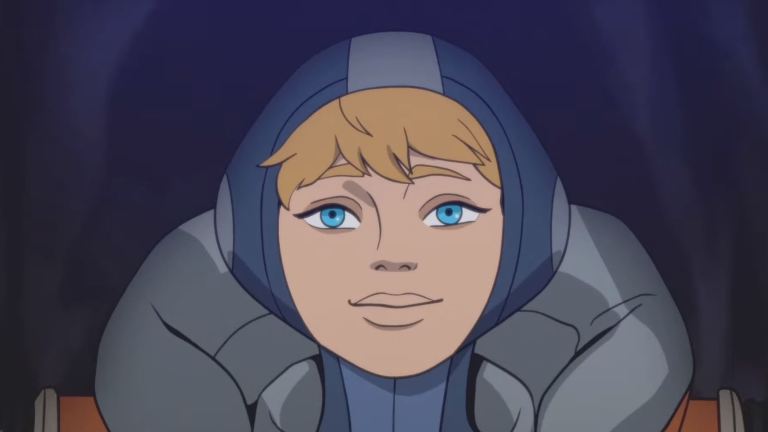 It's been rumored for months, but we can now confirm that the next Legend to join the Apex Legends roster is Wattson, as revealed during EA Play 2019.
Wattson was actually raised by the man who built the Apex Legends ring and grew up somewhere on that map (we're guessing it wasn't near one of the hot drops as that would get old pretty quick). A video released by the Apex Legends team reveals her surprisingly heartfelt backstory and hints at an Overwatch-like system of expanding character stories through out-of-game releases.
Ability-wise, Wattson is interesting. She's positioned as a defensive hero designed to curb the popular practice of teams just rushing towards the sound of gunfire and aggressively taking out the survivors of whichever gun fight they happen upon. The practice, known as third partying, has been one of Apex Legends' biggest weaknesses from a gameplay standpoint, and current defensive heroes have done little to help the problem. 
So far as that goes, Wattson may actually make a difference. Her abilities revolve around creating a series of electrical fences which slow, disorient, block, and damage opponents. The idea is that you'll be able to use these fences to fortify your current position and protect yourself from being ambushed. We saw something similar with current Apex Legends hero Caustic, but it does look like Wattson's abilities may be a little more practical outside of enclosed spaces. 
In a nice twist, Respawn has also confirmed that Ultimate Accerlants will recharge Wattson's ultimate to 100% with every use. Previously, Lifeline's slow charging ultimate made her the only character who really benefited from picking up these Accelerants. If Wattson proves to be viable, she may greatly help the game's currently warped loot economy, which greatly values certain items over others. 
Here's that Wattson video:
We're waiting to hear a full breakdown of how Wattson works, but she's expected to debut alongside the launch of Apex Legends Season 2 on July 2. Until then, be sure to read our full breakdown of what Apex Legends second season will offer and how it will improve over the game's disappointing first content season. 
Matthew Byrd is a staff writer for Den of Geek. He spends most of his days trying to pitch deep-dive analytical pieces about Killer Klowns From Outer Space to an increasingly perturbed series of editors. You can read more of his work here or find him on Twitter at @SilverTuna014.