News
Apex Legends: Solo and Duo Modes Reportedly in Development
Can you hear Fornite quaking in its boots? Apex Legends could be adding more game modes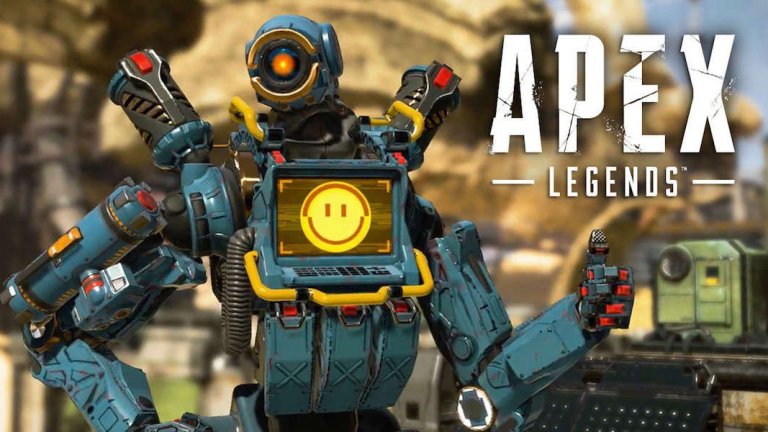 A new rumor suggests that Apex Legends, Respawn and EA's new battle royale title, could be gearing up to add Solo and Duo game modes. As it stands currently, the game, which takes place in the Titanfall universe, only allows players to work in squads of three.
The free-to-play title has become a smash hit, basically instantaneously, clocking up 25 million users since its surprise launch last week. That hugely successful launch seems to be proof that the Netflix-style surprise drop model can really work in the gaming market.
Of course, Fortnite remains the battle royale game to beat in this ever-more-crowded market, and adding Solo and Duo modes would be one way for Apex Legends to continue its bid for the throne. The more ways people can play your game, after all, the more chances there are that players will keep coming back and continue pestering all their mates to do the same.
Further Reading: Why EA Is Apex Legends' Biggest Competition
There is, however, a reason to take this latest Apex Legends rumor with a pinch of salt. The source for the story is a leak. The fan-run Twitter account Apex Update posted an image that they claim to be a snippet of the game's code. In this screengrab, you can see "SOLO_MODE" written in a game mode string, and the words "2-man Squad" slotted in at another point. But, of course, it's impossible to know whether this image is legit – or whether it means what we want it to mean – until EA or Respawn makes an official announcement.
— ApexUpdate – News & Leaks (@ApexUpdate)
February 9, 2019
It makes sense for Apex Legends to add more modes, obviously, but we'll wait for official confirmation before we get too excited. As we hear more, we'll be sure to let you know.