News
Apex Legends Developer Respawn to Reveal Oculus VR Game
Respawn is teasing a new VR title. Could it be related to Apex Legends or Titanfall?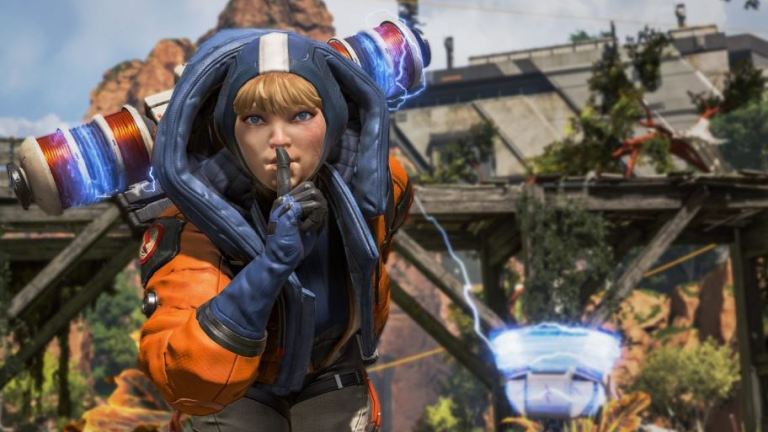 Apex Legends developer Respawn is working on a first-person game for Oculus VR.
This reveal was made via Twitter where the Respawn account sent out a simple tweet in which they announced they are "thrilled to announce our partnership with Oculus to create an amazing first-person combat experience for VR. Additional information reveals that the game will be fully-revealed (and playable) at the Oculus Connect event which runs from September 25 to 26. 
No further details were given regarding the project at this time, but it's potentially worth noting that the Respawn Twitter account described as a first-person combat experience rather than as a first-person shooter. That may have just been an innocent choice of wording, but it could also mean that this title will take advantage of VR capabilities in order to offer something a little bit different. 
Some suggest that this could just be an Oculus rift version of Apex Legends, but that seems unlikely. EA has already hinted that Respawn is working on a mobile version of Apex Legends (which we imagine will consume quite a bit of the studio's time), and Respawn has also suggested that they're busy working on updates to Apex Legends and don't want to push their developers to do too much too quickly in order to avoid burnout and crunch. 
There's also the usual flurry of rumors that this will be related to Titanfall, which honestly isn't a too distant possibility. We've already heard that Facebook and Oculus are pursuing VR versions of popular game franchises, and Respawn has noted in the past that they're not necessarily done with Titanfall. Then again, there are rumors that the Titanfall game they previously teased isn't related to this project. 
In any case, Respawn has certainly been busy as of late between the launch of Apex Legends Season 2 and the upcoming release of Star Wars Jedi: Fallen Order. 
Matthew Byrd is a staff writer for Den of Geek. He spends most of his days trying to pitch deep-dive analytical pieces about Killer Klowns From Outer Space to an increasingly perturbed series of editors. You can read more of his work here or find him on Twitter at @SilverTuna014. 
Read and download the Den of Geek SDCC 2019 Special Edition Magazine right here!