News
Apex Legends: Respawn Can't Promise Nintendo Switch Port
If you've been hoping to play Apex Legends on Nintendo Switch, it might be wise to not hold your breath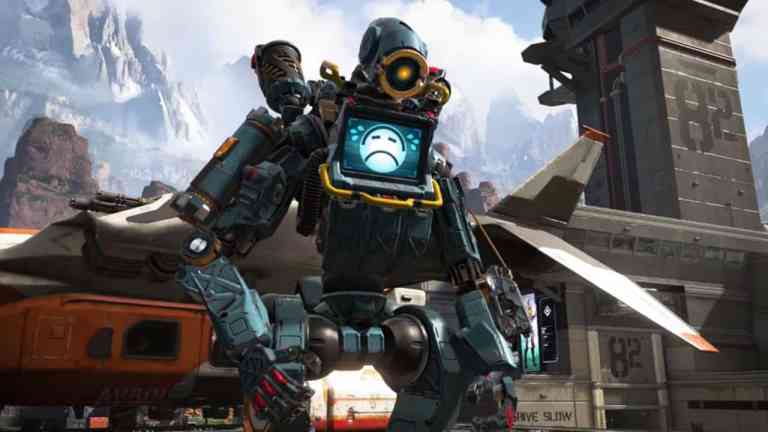 Respawn's Apex Legends game has been pegged as a competitor to Fortnite since its launch, but the Nintendo Switch represents one big platform that Fortnite has conquered while Apex Legends hasn't even launched on it yet. And now, thanks to a new interview with Wired, it sounds like Respawn isn't planning to announce a Switch release for Apex Legends any time soon.
"If Switch was coming, we would tell you, and we would blast it across the world", said Apex Legends boss Drew McCoy in a video interview with Wired where he answered fan questions.
He added, "We are hearing all the Switch players who say they want the game. I can't make any promises right now. We have a lot of things that we're working on, so stay tuned for anything in the future. But currently, we don't have anything to announce."
Interestingly, he doesn't flat out deny that a Switch version of Apex Legends is totally off the cards forever. But it does seem clear from McCoy's statement that his battle royale title won't be coming onto Nintendo's handheld/household hybrid in the particularly-near future. He's trying to downplay expectations on that front, which could mean it'll be quite a long wait if Apex Legends ever does back it onto Switch.
While Apex Legends isn't available on all the same devices as Fortnite, Epic Games have been learning some technical lessons from Respawn's rival product. Since the launch of Apex Legends, the game's popular ping system and respawn system have both been copied by Fortnite developers and incorporated into their game. While one title plays catch up with regards to console availability, the other is catching up in a gameplay sense.
As we hear more about the future of Apex Legends, we'll be sure to keep you informed.