News
Animal Crossing: Pocket Camp Release Date, Trailer, & Everything Else We Know
Nintendo goes camping with Animal Crossing: Pocket Camp, out for mobile devices from next month...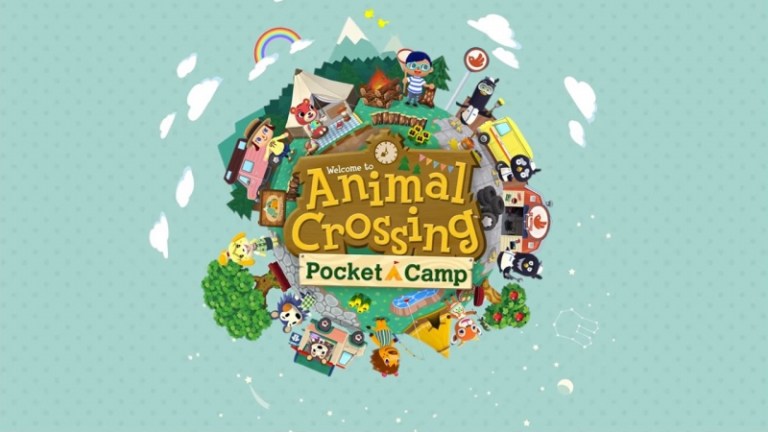 Following a limited release in Australia, Animal Crossing: Pocket Camp will make its official debut on November 22nd. The announcement seems to indicate that the app will be available for both Apple devices and Android products at the same time. Furthermore, it appears that it will be released globally in all compatible markets at that time as opposed to the scattered release we've seen from previous Nintendo apps. 
Nintendo hasn't exactly rushed to get its long-in-gestation Animal Crossing spin-off onto mobile phones, but finally, it's just around the corner. The reveal of the app came during a Nintendo Direct broadcast which saw the firm finally reveal Animal Crossing: Pocket Camp, a smartphone-friendly iteration of its quirky life sim series.
The premise is subtly different from previous games, which have mostly been based on paying off the mortgage on your house, furnishing it, and then sitting back to consider your life choices. In Pocket Camp, you're the manager of a campsite that, when you first arrive, is sparsely appointed and bereft of visitors. As you craft furniture (a first for the series) and add attractions to your camp, animals will gradually come by and stay. 
It all looks delightful, in that typical Animal Crossing style, and we're quite surprised at how fully-featured the spin-off appears to be – there's none of the one-button antics of Super Mario Run here. Because it's a mobile phone game, there are microtransactions to consider: these take the form of Leaf Tickets, which you can earn by playing the game or purchase with real-world cash. Essentially, they're a short cut – if you can't be bothered to hunt around for a stack of wood to make a swing (one of the examples in Nintendo's Direct video) then Leaf Tickets are your friend. If the footage is anything to go by, these tickets will cost 99 cents for 20 or $7.99 for 200.
You can check out the game in action below, as well as Nintendo's original Direct announcement.