News
Amazon Launches Champions of Fire Mobile Game eSports Tournament
This competition will attempt to bridge the gap between the mobile games and eSports scenes.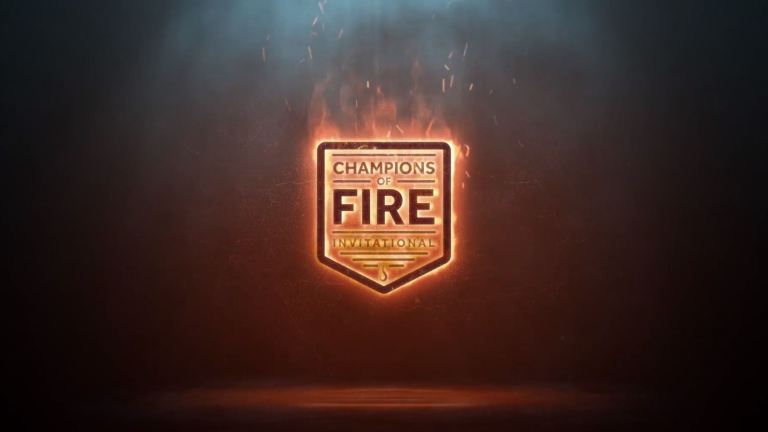 Amazon is hosting a Champions of Fire tournament that will see several gaming celebrities compete to be the best in a variety of mobile games. 
The tournament will be held at Time Inc. Studios in New York City. It will run from December 2-3 and will feature such popular mobile games as Cooking Craze, Disney Crossy Road, Minion Rush, and Pac-Man 256. The tournament's participants – who include personalities like Swiftor, NampaiKid, and Mystic7 – will face-off in an as of yet undisclosed format that will likely see them play all of the listed games at some point during the competition. 
What we know for sure is that everyone invited to the tournament will be vying for a piece of the $50,000 prize pool. However, it is unclear at this time how much of that money will go to the overall winner. The competition will be broadcasted via Twitch and will also air later on CBS networks. 
In a press release, Amazon clarified what they hope to accomplish via this style of tournament. 
"Champions of Fire differs from other competitive gaming tournaments thanks in part to its focus on casual mobile games and the people who play them. With a shorter learning curve, casual game tournaments are fun to watch as viewers can understand the action almost instantly. The tournament appeals to a diverse group of core and casual mobile players by combining top gamers with some of the most popular mobile games worldwide."
It makes sense that Amazon would organize such a tournament given that they have interest in both casual mobile games and the eSports scene. Amazon develops – or supports – several mobile titles and sells them via their digital store. They also spent a sizeable amount to acquire the gaming streaming service, Twitch. While casual mobile games and eSports have typically be put on the opposite ends of the spectrum, Amazon would stand to benefit from people from both camps learning to love the other format. 
We'll have to wait and see if their experiment pays off and how, exactly, this tournament will be structured.