News
All Future Halo Games Will Have Split Screen Multiplayer
343 Industries claims that not including split screen with Halo 5 was an error in judgment.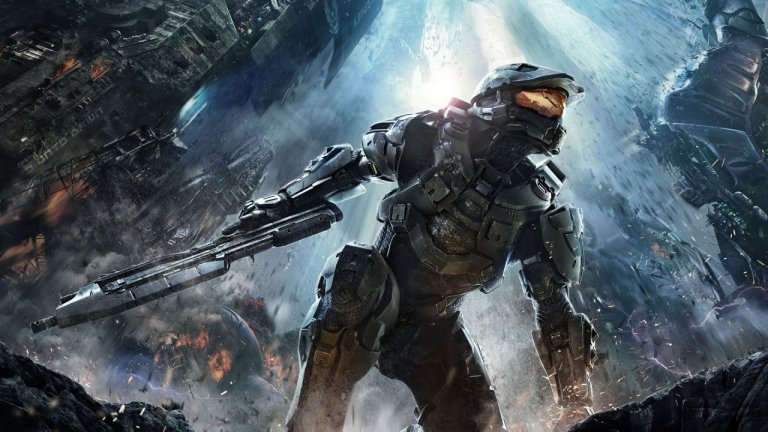 Modern video technology has greatly reduced the need for split screen multiplayer, but many gamers find split screen options to still be a welcome addition to any competitive or cooperative title. It's more often than not the easiest way to play with someone you're physically sharing a room with. 
Still, more and more franchises opt for an online-only multiplayer strategy. That includes the Halo franchise which once sported legendary split-screen options but abandoned the format with the release of Halo 5. Fortunately for split-screen Halo fans everywhere, it sounds like 343 Industries has recognized the error of their design ways. 
During her speech at D.I.C.E., 343 Industries' general manager Bonnie Ross stated that the studio realizes it was a mistake to not develop split screen functionality for Halo 5.
"When we didn't put split screen in Halo 5, it was incredibly painful for the community and for us," said Ross. "I think it erodes trust with the community, as the community is a part of our world building."
Head of Xbox Phil Spencer had previously stated that the reason 343 dropped split-screen is because studies showed most gamers preferred to play cooperatively over Xbox Live. Given the size of the discrepancy, it was decided that it was no longer worth the development resources to continue to create similar modes. However, following the release of Halo 5, it soon became clear that those who still utilized the mode felt a sense of attachment to it that simple usage metrics could not quite account for. 
Recognizing how passionate fans are about split-screen Halo gaming, Ross stated that "For any FPS, we will always have split screen support going forward." In other words, it sounds like 343 won't be releasing another Halo game that doesn't include some kind of split-screen multiplayer option. 
As for when this supposed Halo sequel might actually be released, there have been no verifiable rumors regarding Halo 6's release date at this time. However, the popular theory is that Microsoft may unveil it as a companion piece for Project Scorpio.