News
Alien: Isolation Developer Creative Assemble Teases New First-Person Shooter
The team behind Alien: Isolation is working on a mysterious new project.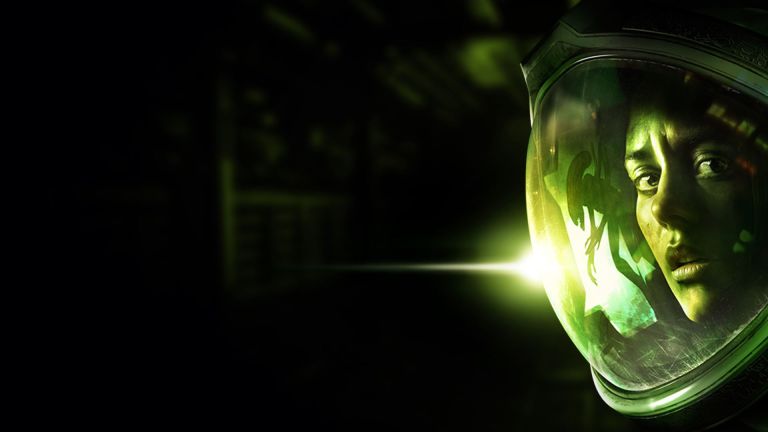 Creative Assembly, the studio behind Alien: Isolation, the Total War series, and Halo Wars 2, are working on a new first-person shooter. 
This announcement came in the form of a tweet while District 9 director Neill Blomkamp was hanging out at the studio to check the new "FPS IP". The funny thing here is that Creative Assembly did not previously mention that it was working on a new first-person shooter beyond a few old job listings. This would suggest that someone let the cat out of the bag or that the team chose this very odd way to formally announce the development of a new project. 
In any case, there's not much here in the way of concrete information, but that has never stopped anyone on the internet from engaging in an old-fashioned round of speculation. Some have already stated that this could be related to a new Alien title, but the fact that the studio referred to the project as an IP does throw a bit of cold water on that theory. Still, Blomkamp has previously stated that he's a huge fan of Alien: Isolation, and it would be great to see the studio work on an action-oriented sequel that is to Isolation what Aliens was to Alien. 
Regardless, the announcement comes just a few days after a mobile game sequel to Isolation, the enjoyable Alien: Blackout. 
The far more likely possibility is that Creative Assembly's new game will be part of a new property — and a shooter at that. There's just not much else we can really dissect from the tweet at the moment. However, we fully expect to hear more about this game in the coming months as game reveal season begins in earnest. 
We'll keep you updated as we learn more about this new project as well as the resurgent Alien video game universe.
Matthew Byrd is a staff writer for Den of Geek. He spends most of his days trying to pitch deep-dive analytical pieces about Killer Klowns From Outer Space to an increasingly perturbed series of editors. You can read more of his work here or find him on Twitter at @SilverTuna014.