News
Alan Wake Publishing Rights Acquired by Developer Remedy
Alan Wake's full publishing rights are now the property of developer Remedy Entertainment.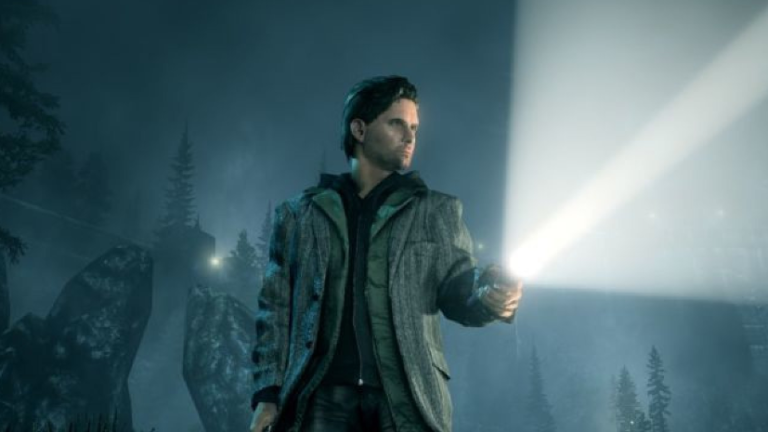 Remedy Entertainment (developer of Max Payne, Quantum Break, and the upcoming Control), have revealed that they have acquired the publishing rights to the studio's cult classic series, Alan Wake. 
"For its first half-year period of 2019, Remedy Entertainment Plc records approximately 2.5 million euros of royalties from previously released games as one-time income," reads a statement to Remedy's investors. "The royalties are paid to Remedy during the second half-year period of 2019. In relation to this, the publishing rights of Alan Wake games are reverted to Remedy."
The fact that Remedy didn't make this announcement with a little more fanfare would tend to suggest that they don't intend to do anything more with the Alan Wake property at this time than collect whatever revenue the game still generates from digital sales and other revenue sources. 
Also missing from this announcement is a mention of how this all happened. It seems that Microsoft held the console (Xbox) publishing rights to the Alan Wake franchise. We assume that some sort of deal was struck, but given that Microsoft has been pretty amicable as of late when it comes to working with outside companies, we wouldn't be surprised if it wasn't a very complicated deal. 
In any case, this news certainly brings a smile to the face of your friendly neighborhood reporter. I've previously written about how Alan Wake is essentially the best Stephen King story in video game history, and Remedy's Quantum Break showcased the potential of a modern Alan Wake title despite its flaws. 
Whether or not we actually get a sequel remains to be seen. At least we have that TV series to look forward to in the meantime. 
Matthew Byrd is a staff writer for Den of Geek. He spends most of his days trying to pitch deep-dive analytical pieces about Killer Klowns From Outer Space to an increasingly perturbed series of editors. You can read more of his work here or find him on Twitter at @SilverTuna014.