News
Agents of Mayhem Trailer & Release Date
The spiritual successor to Saints Row might be released in just a few months.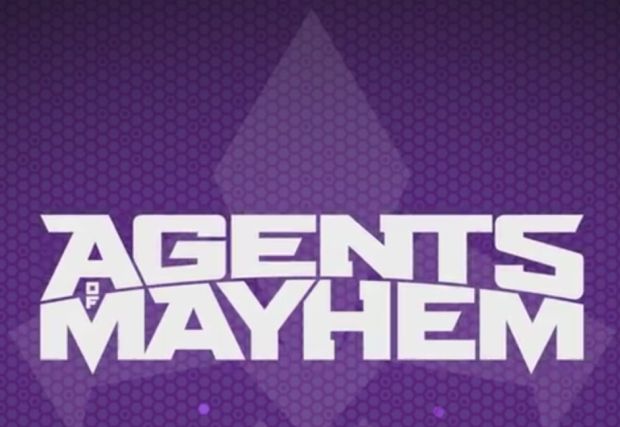 Agents of Mayhem Latest News
It's been quite a while since we've heard anything about Agents of Mayhem, but many suspected long ago that the game was still set to debut sometime in 2017. 
That release window became a little more formal recently when a leaked trailer for the game hinted a 2017 release date. The trailer has since been removed, but the Agents of Mayhem Twitter account confirms that it is set to be officially released relatively soon. If the information is correct, you should expect to see Agents of Mayhem release on all platforms sometime in August. 
Volition has announced their next game today, a zany open world action romp called Agents of Mayhem. The developer's previous projects include 2013's Saints Row IV and 2015's Saints Row: Gat out of Hell, both of which took the series to soaring new heights with ridiculous missions and over-the-top superhero powers.
So given this foundation, it only makes sense that Agents of Mayhem is prepared to take this hero and villain mentality to an all-new extreme. That much is clear from the debut cinematic trailer, which introduces us to some of the good guys and baddies who will be rampaging through a futuristic version of Seoul. On the agency side, we have such larger than life heroes as Fortune and Hardtack, taking on the nefarious Doctor Babylon. 
No actual gameplay has been revealed as of yet, but we expect to learn way more about Agents of Mayhem at E3 2016!
Here's everything else you need to know about Agents of Mayhem:
Agents of Mayhem Trailer
The first trailer has arrived for Volition's new IP, Agents of Mayhem! Check it out below:
While there's no actual gameplay footage to be seen just yet, we can expect to learn more details as E3 quickly approaches.
Source: IGN.
Agents of Mayhem Release Date
Agents of Mayhem is slated to come out sometime in 2017. It is currently believed that the game will launch sometime in August.