News
A Year of Rain: Daedalic Announces Team-based RTS Game
Daedalic Entertainment is getting into the real-time strategy market, with A Year of Rain.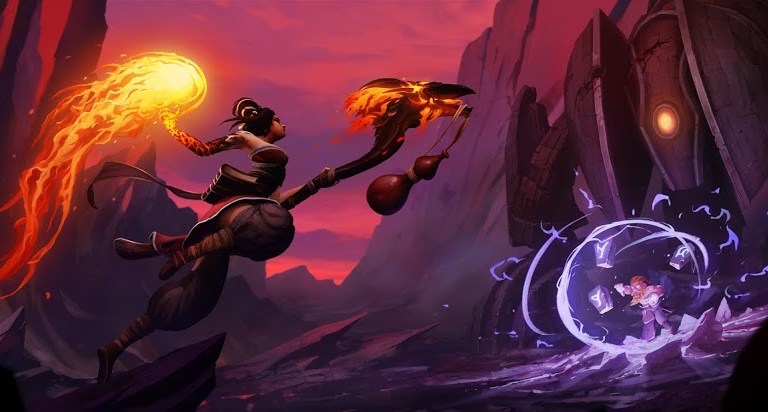 Daedalic Entertainment, the German publisher behind State of Mind and the Deponia series, is set to release its first real-time strategy game. The game, entitled A Year of Rain, was unveiled at a press event in Daedalic's Hamburg offices earlier in March.
A Year of Rain is being developed in-house at Daedalic, and this complex game will center on an ancient culture stuffed with mages, paladins, rune-masters, and more mystical mavens. Co-op campaigns, online, and offline modes have all been crafted with "with a team of two in mind, whether you play with a human or AI player."
The official press release also tells us that A Year of Rain "combines classic real-time strategy elements with a strong focus on hero units." There will be a "classic 2v2 skirmish mode," which is "being developed for competitive matches from the very start." And there is also a mode called, "Against All Odds," which will allow "two lone heroes face two entire armies, who have full command of units and structures."
Furthermore, "In the team RTS, you can choose one of three rival factions and get immersed in a gameplay mixture of base building, resource gathering, and unit training. Structures and units can be upgraded in order to enhance efficiency and power. With your carefully assembled army led by a legendary hero, you will be able to fight alongside the noble House Rupah, the Wild Outcasts, or join the Restless Undead."
Further Reading: 40 Games You Need to Play in 2019
Here are some screenshots, to give you a flavor of what to expect: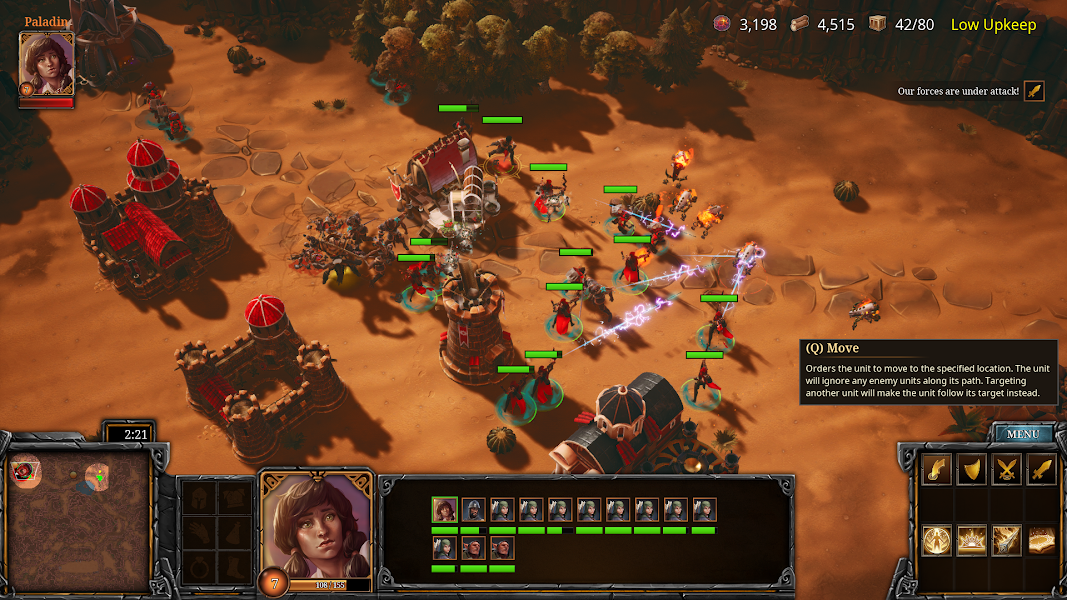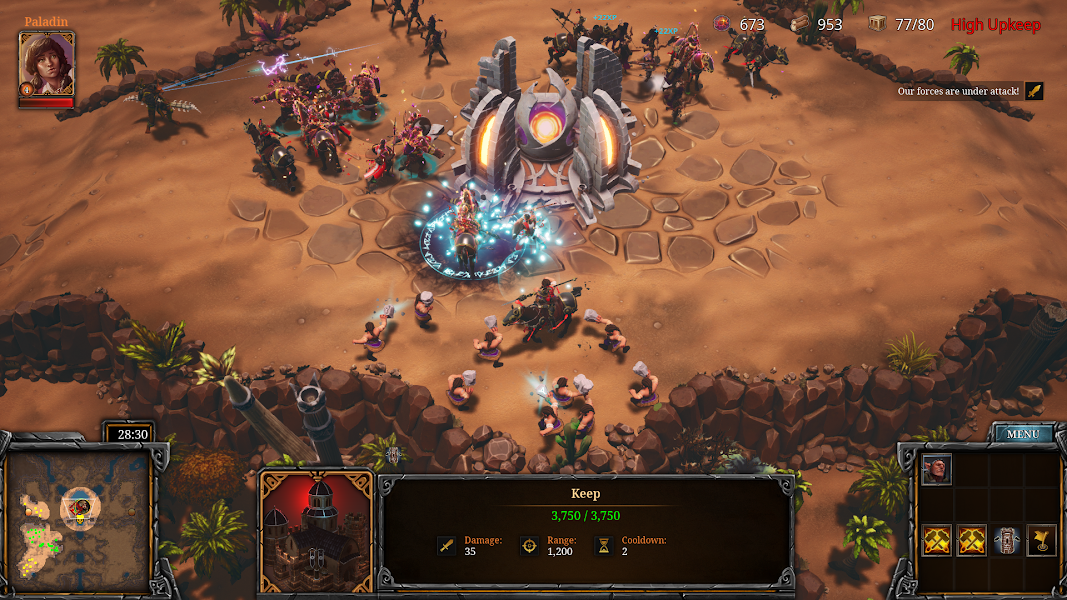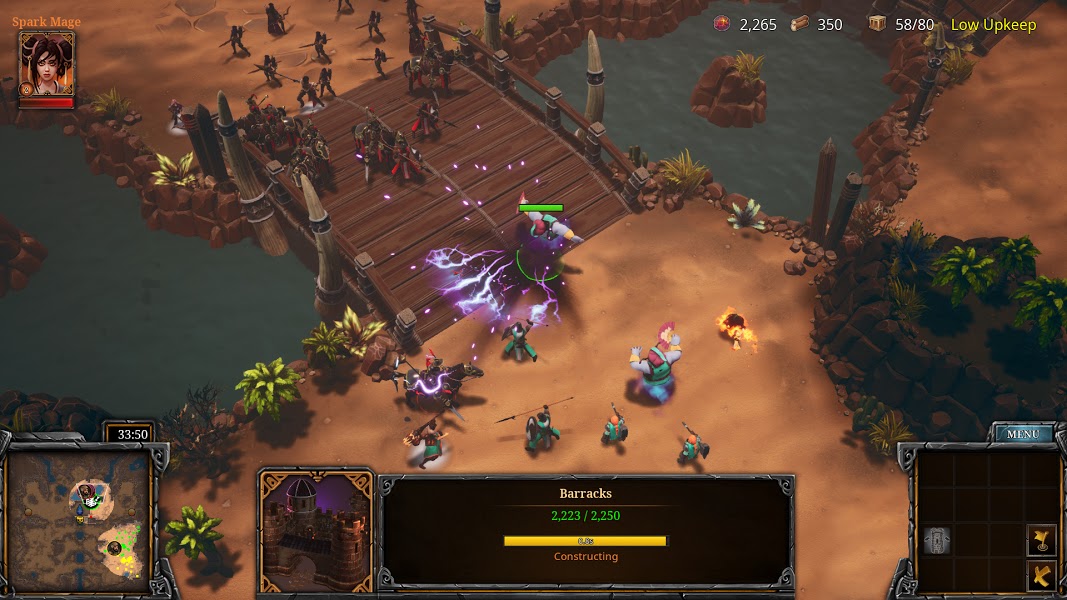 A Year of Rain is set to launch exclusively for PC, across Windows, Mac, and Linux. The team RTS will be available on Steam Early Access later this year.