News
$399 Xbox One Coming, No Gold Sub Needed for Netflix, HBO Go
Microsoft wants to catch up to Sony in the console race, so they've introduced a $399 Xbox One...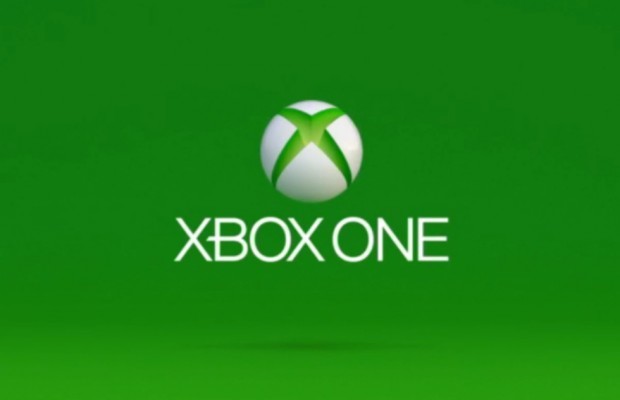 Microsoft announced today that they will release a Kinect-less Xbox One console for $399 on June 9. The company is undoubtedly trying to find ways to watch Sony's prices for the PlayStation 4. If you ask me, the Kinect isn't such a big sacrifice. It has never truly found its footing in the modern console era, as motion control is slowly replaced by virtual reality (it's still a ways ahead, but closer than ever before). I'll give up being able to turn on my Xbox with a voice command if that means I can get the new console for $100 less. I'm sure lots of gamers will be happy. 
Of course, you have to wonder now what Xbox critics will say. Microsoft has always stood behind their Kinect platform, promising that it would always be a major part of the console. You have to wonder if Microsoft has given up on the motion control sensor…Does this mean the Kinect has been rendered useless? Not necessarily. After all, the Kinect really informs a specific style of gaming: motion control games such as Kinect Sports use the sensor as a vital part of the experience. People that love motion control will continue to find ways to use the platform. 
It just doesn't advance a hardcore gamer's experience. I don't really need to say "shotgun" while playing a shooter so that my player changes guns. I can just press "Y." 
In other news, Microsoft is also lifting the Xbox Live subscription requirement from services such as Netflix, HBO Go, and Hulu, which makes sense since until now gamers have had to pay twice for these apps. This will definitely entice consumers that mainly use the Xbox One as a multimedia box. The paywall update is coming for the Xbox One and Xbox 360. The change will arrive in June, as well. 
Phil Spender, Xbox president, had this to say: "This includes great gaming apps like Machinima, Twitch and Upload, popular video services like Netflix, Univision Deportes, GoPro, Red Bull TV and HBO GO, sports experiences like the NFL app for Xbox One, MLB.TV, NBA Game Time, NHL Game Center and more," Spencer wrote. "Microsoft experiences including Internet Explorer, Skype, OneDrive and OneGuide will also be available to all Xbox customers."
Finally, Games with Gold, the Xbox Live gift program, is coming to the Xbox One in June with some changes. Basically, Games with Gold is now going to work exactly like PlayStation Plus: you will get the chance to download free games every month and they will remain available on your console as long as you continue to pay your Xbox Live subscription. You'll also get discounts on games, etc.
June's Games With Gold for Xbox One with launch with two games — Max: The Curse of Brotherhood and Halo: Spartan Assault. Furthermore, Xbox 360 owners will get three games next month instead of two. Those games include Dark Souls, Charlie Murder, and Super Street Fighter IV: Arcade Edition.
What do you think? Is this enough to put Xbox back on top? Tell us in the comments section!
 Like us on Facebook and follow us on Twitter for all news updates related to the world of geek. And Google+, if that's your thing!