News
343 Industries Details Halo: Master Chief Collection Fixes
Online matchmaking should be much better this time around.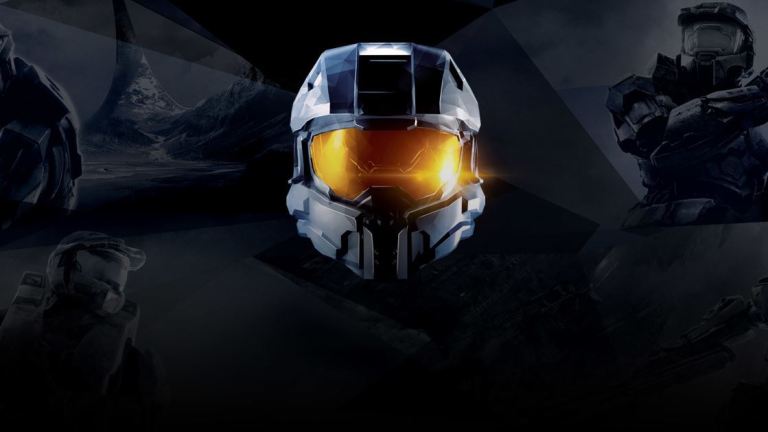 While Halo: Master Chief Collection seemed like the biggest software homerun Microsoft could possibly hit, the game hasn't exactly been a smash hit. Numerous technical issues plagued the collection and made it a hard game to love.
The very, very bad news is that Microsoft and 343 Industries have been slow to push patches for the Master Chief Collection. The slightly better news is that they seem to finally be willing to fix it…next year. 
During a recent community live stream event, representatives from 343 Industries stated that they are working on a series of new patches for Master Chief Collection. 343's Frank O'Connor recently expanded upon the purpose of these patches in a blog post that revealed they will largely focus on improving matchmaking and getting the game ready for Xbox One X.
Specifically, these updates will feature a completely re-worked matchmaking architecture that fixes what O'Connor describes as six different game engines "strapped together." How, exactly, matchmaking will be improved isn't clear, but O'Connor hinted that the general UI will receive an upgrade and that players should find it generally easier to hop into a fair match. 
As for the Xbox One X upgrades, those will include a general suite of visual enhancements designed to take advantage of the new platform's power. In fact, O'Connor credits the Xbox One X's hardware power with allowing 343 to perform this upcoming series of fixes.  
Whether or not these patches will also fix some of the technical issues that still plague the single-player campaigns remains unknown. However, O'Connor did promise to provide future updates. 
What we do know is that 343 Industries will be rolling out what they referred to as a "public flighting program" that will allow users to test new fixes as they come out. That program is expected to launch next spring alongside the first wave of new fixes. 
343 also noted that Halo 5 will be updated to include Xbox One X support. That patch will release the same day as the Xbox One X – November 7th – and will add 4K support as well as some content upgrades that will allow players to finally play dedicated Oddball matches online as well as set-up local servers for pseudo-LAN play. 
The big story here, though, is the Master Chief Collection fixes or relative lack thereof. It's hard not to be disheartened by the lack of specific information that accompanied this announcement or the timetable that 343 set forth. While we're not passing blame, it remains a shame that Master Chief Collection remains such a frustrating mess given that it should be a jewel in the Xbox One crown. 

Read the latest Den of Geek Special Edition Magazine right here!