News
2K Says That Microtransactions Are An "Unfortunate Reality"
An NBA 2K producer believes that microtransactions are often necessary and here to stay.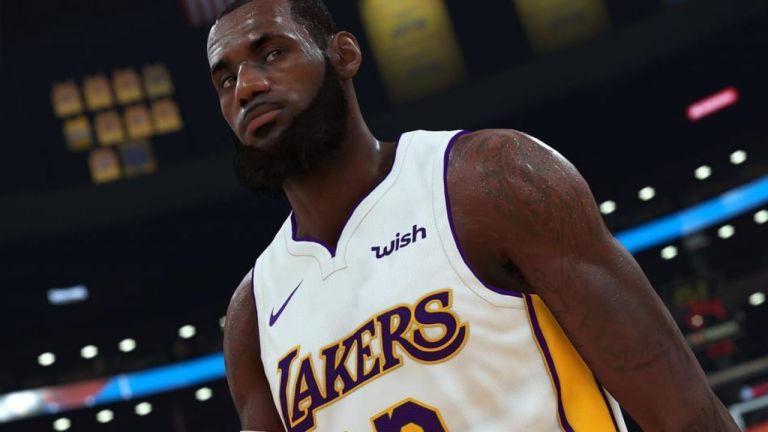 2K senior producer Rob Jones believes that microtransactions in modern video games are a necessity. 
"We know nowadays that most people don't have the patience to work their way to the top," says Jones in an interview with Trusted Reviews. "They just wanna be there right away. So, you know, we look at it as, oh it's an opportunity for us to allow you to skip the grind, but then if the grind is too long, like some people felt last year, they're gonna sit there and they're gonna go 'well, you knew the grind was too long to begin with.'"
Jones also believes that "every game, at some point, in some way has currency and they're trying to get additional revenue from each player that plays the game" and that more people should appreciate the difference between "straight money grabs" and when microtransaction systems feel like "value added."
Jones statements come at an especially interesting time for 2K and microtransactions in gaming. Recently, Belgium's government enacted new policies which essentially label video game "loot boxes" and equivalent practices as a form of gambling that is in direct violation of the country's gambling laws. 2K even went so far as to ask gamers in the region to contact the Belgian government and defend the changes that 2K has made to the microtransaction systems of games like NBA 2K.
Since we don't imagine that many people will be rushing to the defense of 2K or Jones over these statements, then we'll at least take the time to say that Jones isn't the first person to suggest that the success of such microtransaction systems is based on an increasing consumer desire to skip the grind and choose to value their time over the money they spend unlocking certain things in a game. 
While there's a reasonable discussion to be had regarding the merits of that viewpoint, we're baffled by Jones' decision to suggest that "every game" utilizes such systems when we know that isn't the case. There are many popular titles which feature DLC and other additional premium content, but 2K has taken things a step further by utilizing aggressive microtransaction systems in many of their most popular titles. 
Matthew Byrd is a staff writer for Den of Geek. He spends most of his days trying to pitch deep-dive analytical pieces about Killer Klowns From Outer Space to an increasingly perturbed series of editors. You can read more of his work here or find him on Twitter at @SilverTuna014.