News
You Aren't Helpless
Just a few ways we can help each other out, and look out for those among us who might be more vulnerable these days.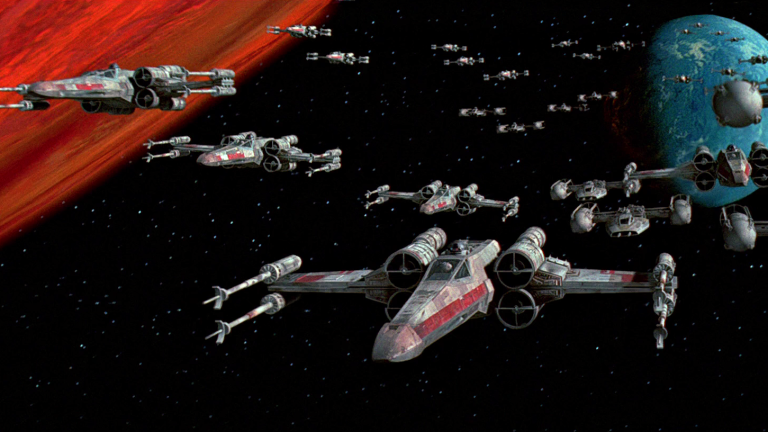 Make your voice heard – every day –  and help the people who may need it most in the coming years.
The most important thing you can do is vote, at every level, at every opportunity. You can register to vote here. You can make more of a difference if you get involved at the state and local level before 2020.
We believe in the good work done by the following organizations:
The American Civil Liberties Union has promised to fight unconstitutional actions, especially those related to race, gender, or sexual orientation. Learn more about them here.