News
WWE TLC 2017 Results
Kurt Angle teamed up with two-thirds of the Shield to take on five opponents at once. We have the results.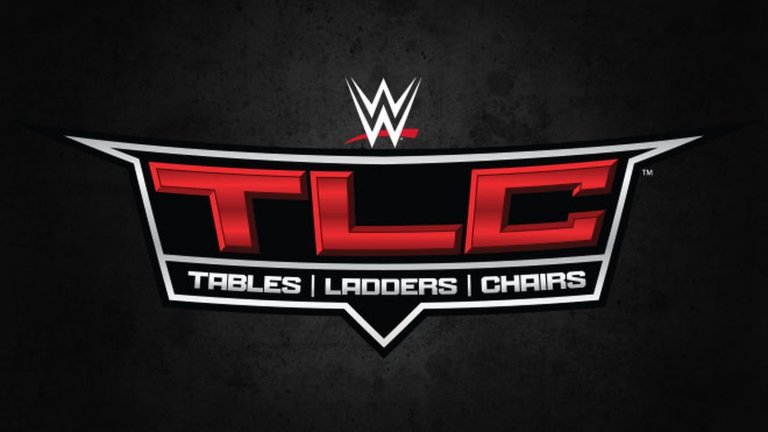 The next PPV on the WWE menu is none other than WWE TLC: Tables, Ladders, & Chairs 2017. Going with the pattern of No Mercy and Hell in a Cell, they appear to be trading PPVs. In other words, it was a SmackDown show last year and this time it's Raw.
Now, usually TLC is all about doing a specific set of gimmick matches. TLC, table match, ladder match, chairs match, and maybe stairs match. They seem to be foregoing that this year as the only gimmick match announced is a TLC match. No gimmicks for the rest.
As of October 20, the shit has hit the fan. Due to some meningitis spreading around, both Roman Reigns and Bray Wyatt are off the show. This makes things inexplicable, but also very interesting.
WWE TLC: TABLES, LADDERS, AND CHAIRS 2017 RESULTS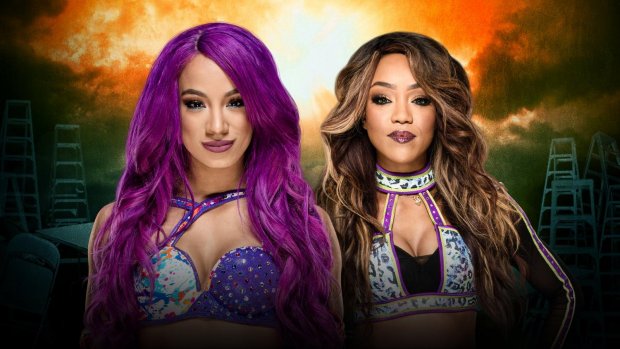 SASHA BANKS VS. ALICIA FOX
Results: Sasha Banks made Alicia Fox tap out to the Banks Statement.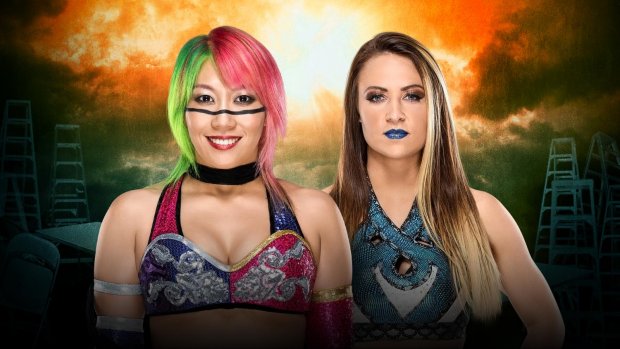 ASUKA VS. EMMA
Results: Asuka tore Emma apart and made her tap to the Asuka Lock.
—–
Elias appeared for one of his mini-concerts. In the middle of his song, Jason Jordan started throwing random fruits and vegetables at him before walking away with a shopping cart.
—–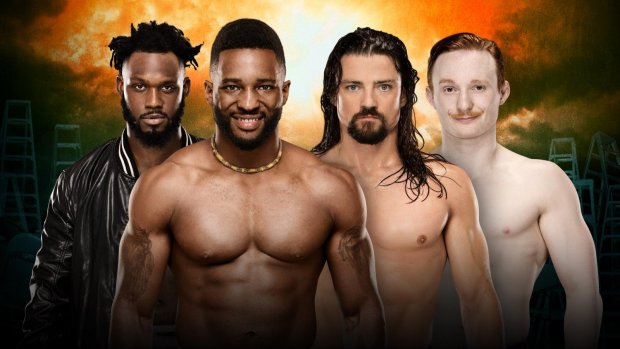 RICH SWANN AND CEDRIC ALEXANDER VS. THE BRIAN KENDRICK AND JACK GALLAGHER
Results: Kendrick had Cedric in the Captain's Hook, but Swann broke it up with a Phoenix Splash. Swann and Gallagher took each other out with kicks and headbutts, leaving Cedric to defeat Kendrick with the Lumbar Check.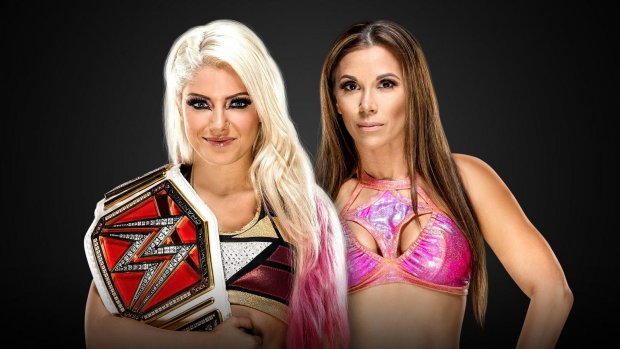 ALEXA BLISS (C) VS. MICKIE JAMES
WWE Raw Women's Championship
Results: Alexa ended up retaining via hitting Mickie with a DDT. Afterwards, an emotional Mickie did an interview insisting that she would be champion again.
——-
Once again, Elias tried to play a song. Once again, Jason Jordan chased him off by throwing vegetables at him.
——-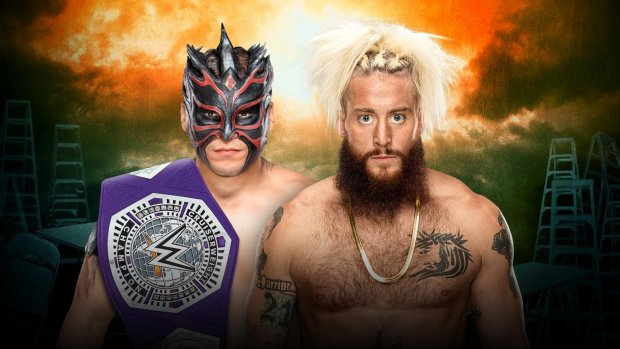 KALISTO (C) VS. ENZO AMORE
WWE Cruiserweight Championship
Results: With a cheapshot and a twist of Kalisto's mask, Enzo was able to take him down with Sole Food and regain the Cruiserweight Championship. Afterwards, he cut a promo where he thanked himself for his success.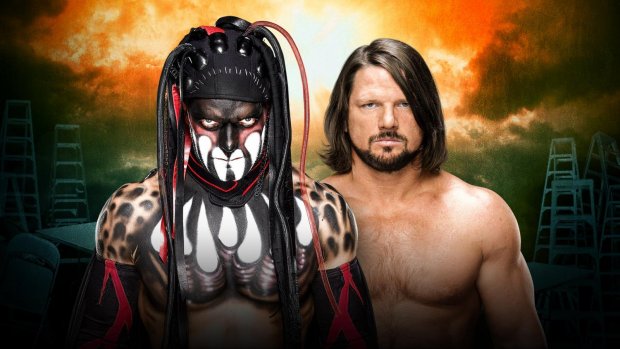 FINN BALOR VS. AJ STYLES
Results: After a fantastic match, the Demon was able to put AJ away with the Coup de Grace. Afterwards, the two shook hands and too-sweeted.
JASON JORDAN VS. ELIAS
Results: Jason Jordan reversed a suplex on the apron into an inside package. The ref counted three, but Elias did kick out  near the end. The decision stood, though the commentators agreed that it was a bad call.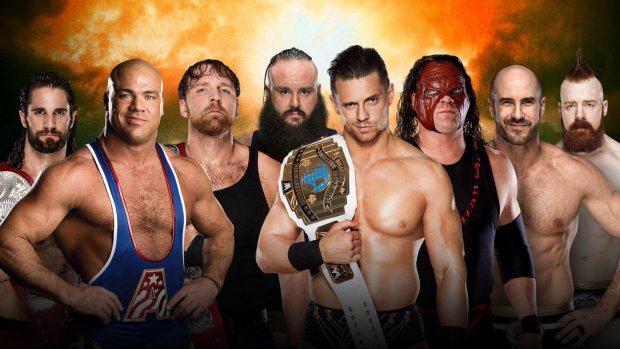 SETH ROLLINS, KURT ANGLE, AND DEAN AMBROSE VS. BRAUN STROWMAN, THE MIZ, KANE, CESARO, AND SHEAMUS
Tables, Ladders, and Chairs Handicap Match
Results: Angle was taken out within minutes by Braun slamming him through a table. Despite Rollins and Ambrose doing their best, the five-on-two battle was not kind to them. Miz's team started to show cracks when Braun and Kane started attacking each other. Miz and the Bar sided with Kane and threw Braun into a garbage truck. Kurt Angle returned to help Rollins and Ambrose take down the Bar and Kane. The three of them finished off Miz with a triple powerbomb and won the match.
Gavin Jasper misses Samoa Joe. Follow Gavin on Twitter!