News
WWE TLC 2015 Results and Match Card
We have the complete WWE TLC 2015 results right here. All the details on WWE Tables, Ladders, and Chairs!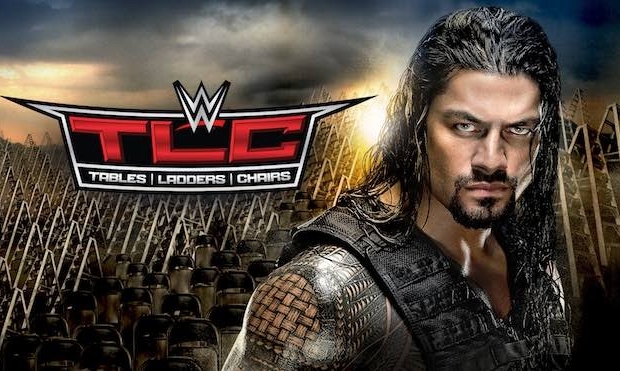 WWE TLC 2015 was the seventh incarnation of the event. Well, sixth if you choose not to count last year's disastrous WWE Tables, Ladders, Chairs, and Stairs show. Man…what were they even thinking with that?
As always, the show is based on doing a bunch of very specific weapon-based matches. You have your Tables Match, your Ladder Match, your Chairs Match, and a TLC Match as the exclamation point. All the feuds leading up to the show featured several of the weapons in really contrived ways. This year was no different.
We'll update this with detailed analysis from Mike McMahon who is on the scene in Boston!
WWE TLC 2015 Results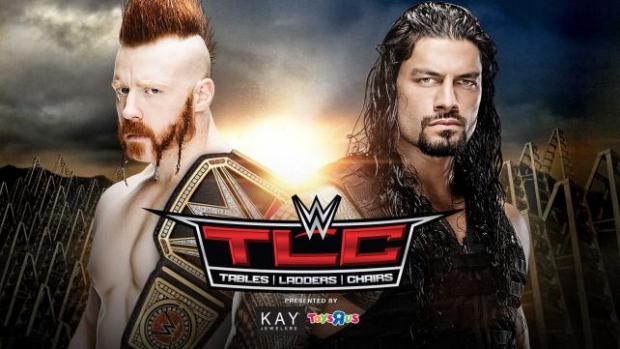 SHEAMUS (C) VS. ROMAN REIGNS
TLC Match for the WWE World Heavyweight Championship
winner: Shamus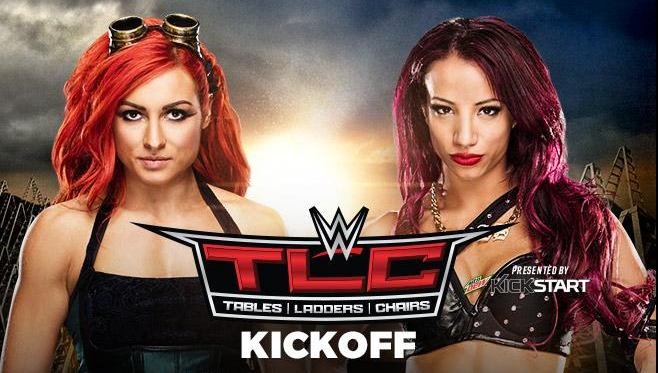 Becky Lynch vs Sasha Banks
winner: Sasha Banks
LUCHA DRAGONS VS. NEW DAY (C) VS. USOS
Ladder Match for the Tag Team Championship
winner: New Day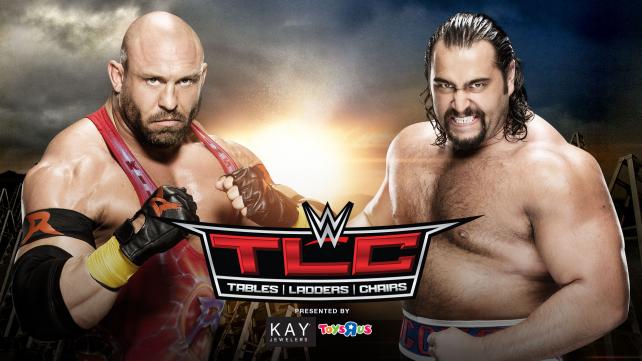 Ryback vs. Rusev
winner: Rusev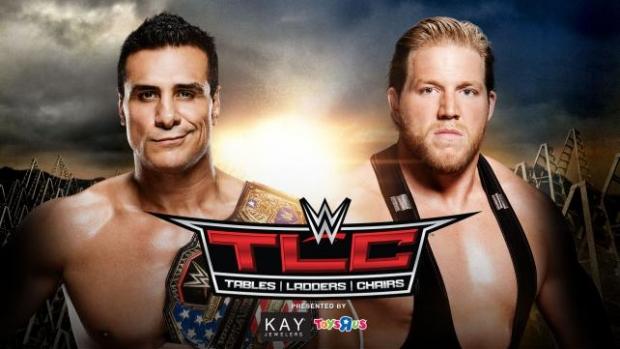 ALBERTO DEL RIO (C) VS. JACK SWAGGER
Chairs Match for the United States Championship
winner: Alberto Del Rio
TEAM EXTREME VS. THE WYATT FAMILY
Elimination Tables Match
winner: The Wyatt Family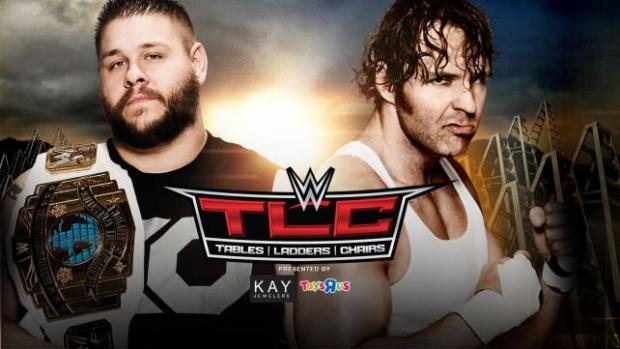 KEVIN OWENS (C) VS. DEAN AMBROSE
Intercontinental Championship
winner: Dean Ambrose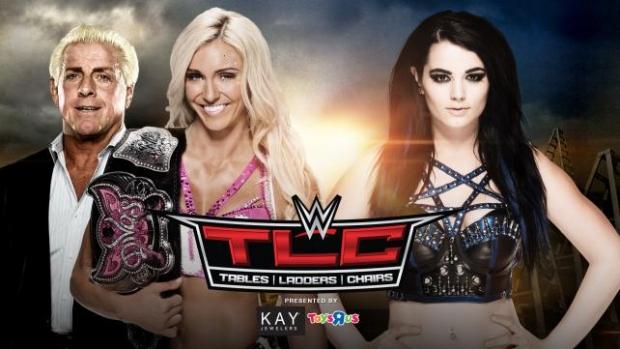 CHARLOTTE (C) VS. PAIGE
Divas Championship
Once a pretty straightforward storyline, Charlotte vs. Paige has gotten a bit confusing lately. In fact, the entire Divas division appears to be Becky Lynch and an entire roster of heels. Charlotte beat Paige at Survivor Series, but Paige has rallied for a return match due to a minor technicality. Then Charlotte started cheating more to be like her father (while at the same time trying to point out that she's her own person when people criticize her for nepotism) and alienated best friend Becky. Paige has suddenly been acting slightly more like a face in comparison despite making fun of Charlotte's dead brother a few weeks ago.
Anyway, we're getting another match between the two.
winner: Charlotte
Gavin Jasper lit up when he realized that Royal Rumble is next on the PPV calendar. Follow him on Twitter!