News
WWE Payback 2016 Results and Match Card
We have the complete WWE Payback 2016 results updated live throughout the night!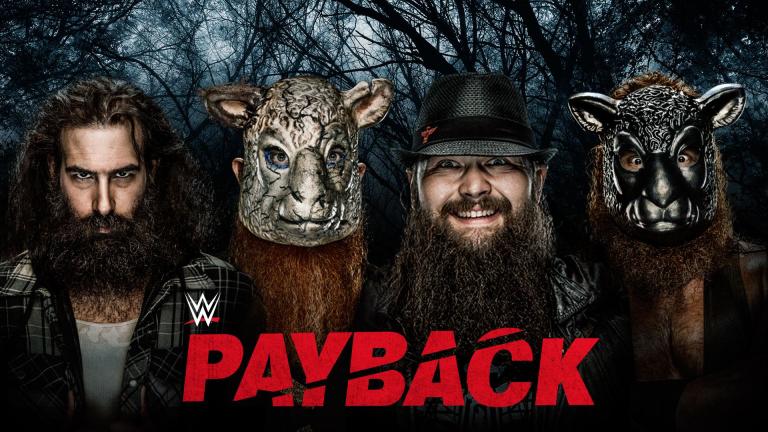 WrestleMania and its many, many hours is over and that means it's time for WWE Backlash! Wait, what? They don't do Backlash anymore? Oh. Then WWE Payback 2016. That's the next PPV thing that's happening.
Payback originally started in 2013 and while this is the fourth iteration of it, it's the first time they've moved it into the post-WrestleMania spot. Usually, they would have Extreme Rules first, but this time they've switched spots.
Also, despite the Wyatt Family showing up in the poster images and all that, don't expect much from them. Bray and Harper are both pretty injured right now. Lot of that going around.
So, here's how this works. The most recent or in progress match will always be up top, with the rest of the card to follow. Once a match is completed, it will be put in the order in which it appeared on the card.
WWE Payback 2016 Results
ROMAN REIGNS VS. AJ STYLES
WWE World Heavyweight Championship
winner: Roman Reigns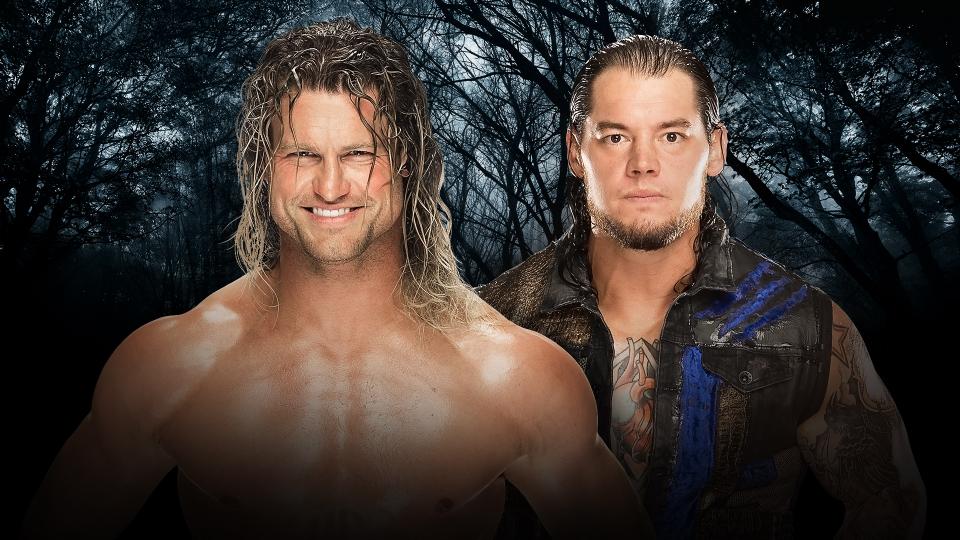 Dolph Ziggler vs Baron Corbin
winner: Dolph Ziggler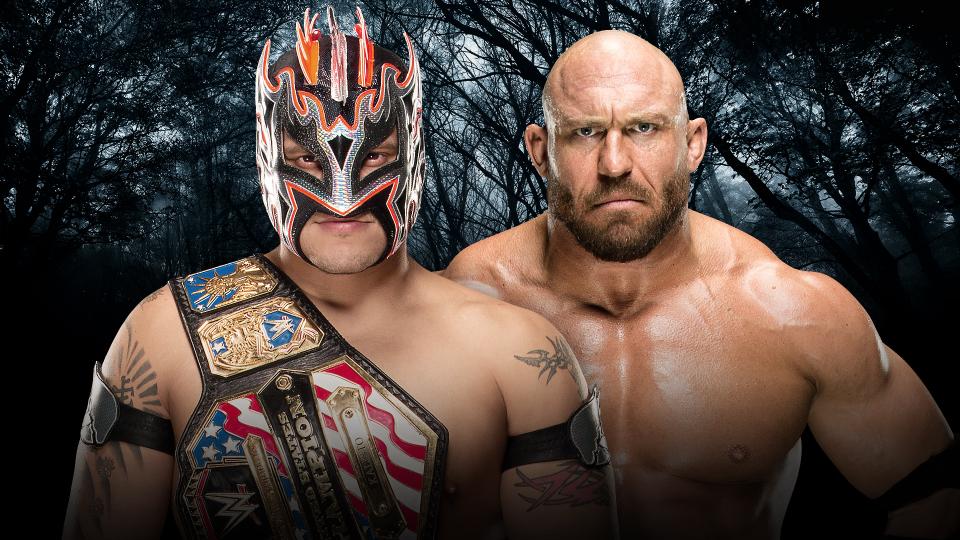 Kalisto vs Ryback
US Championship Match
winner: Kalisto
ENZO AND BIG CASS VS. THE VAUDEVILLAINS
#1 Contendership for the WWE Tag Team Championship
winner: no decision. Enzo appeared legitimately injured. Best wishes to him for a speedy recovery.
SAMI ZAYN VS. KEVIN OWENS
winner: Kevin Owens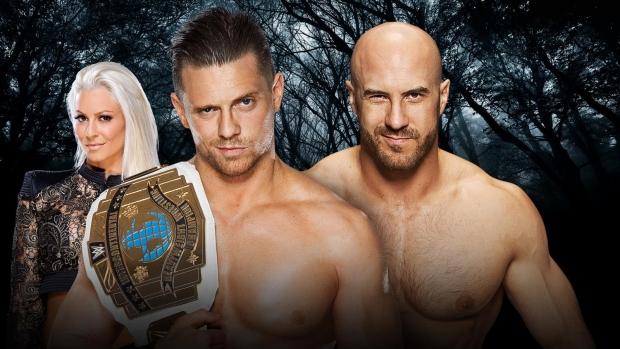 THE MIZ (C) VS. CESARO
Intercontinental Championship
winner: The Miz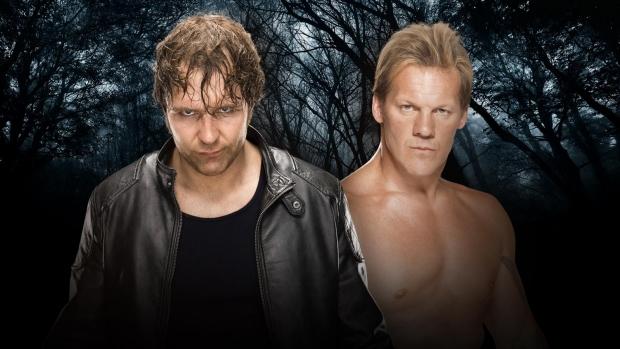 DEAN AMBROSE VS. CHRIS JERICHO
winner: Dean Ambrose
CHARLOTTE VS. NATAYLA NEIDHART
WWE WOMEN'S CHAMPIONSHIP
winner: Charlotte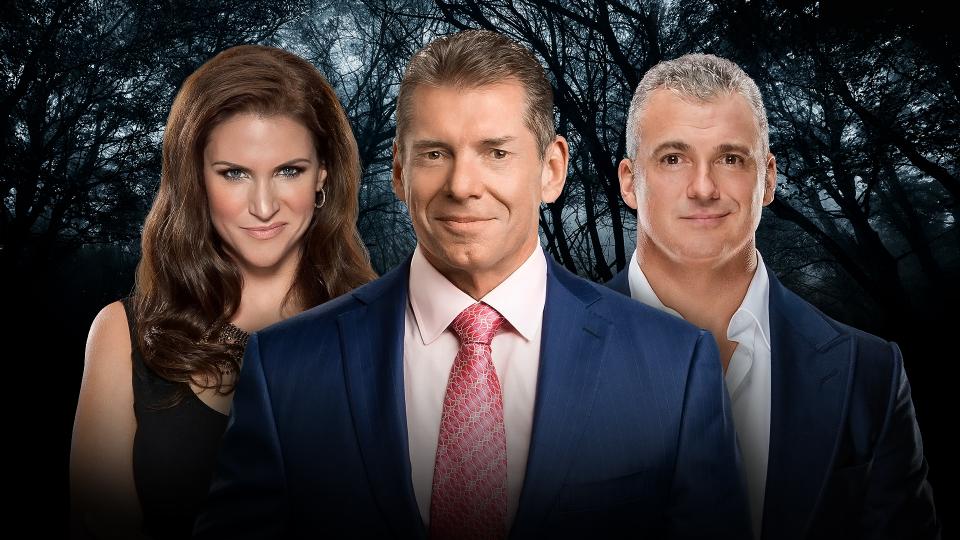 Mr. McMahon Announces Who Controls RAW
After an endless and boring promo segment, Shane and Stephanie will share the honor! zzzzzzzz….
Gavin Jasper is happy to see Smacktalker Skywalker hit the main roster. Follow Gavin on Twitter!