News
WWE Fastlane 2017 Results
Kevin Owens went one-on-one with Bill Goldberg at WWE Fastlane 2017. We've got the complete results right here.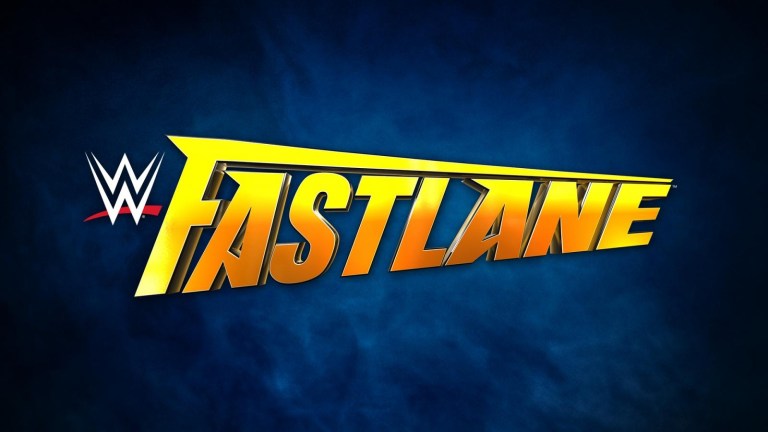 As Raw rides on towards WrestleMania, the last big event is WWE Fastlane 2017. This was the third Fastlane since its introduction back in 2015. Sure, Royal Rumble lays the seeds, but it isn't until this event that WrestleMania's blueprints truly come together. The champions, challengers, and storylines are just a little bit clearer now that this one is wrapped up.
And what a crazy finish it was!
WWE Fastlane 2017 Results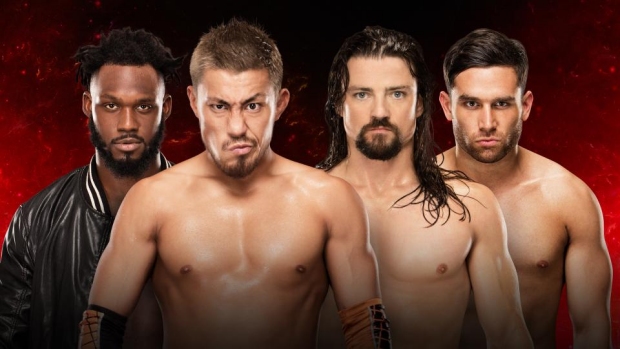 RICH SWANN AND AKIRA TOZAWA VS. THE BRIAN KENDRICK AND NOAM DAR
winner: Rich Swann and Akira Tozawa
SAMI ZAYN VS. SAMOA JOE
winner: Samoa Joe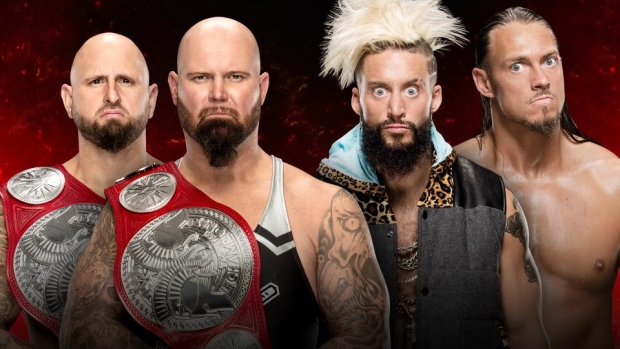 KARL ANDERSON AND LUKE GALLOWS (C) VS. ENZO AND BIG CASS
WWE Raw Tag Team Championship
winner: Karl Anderson and Luke Gallows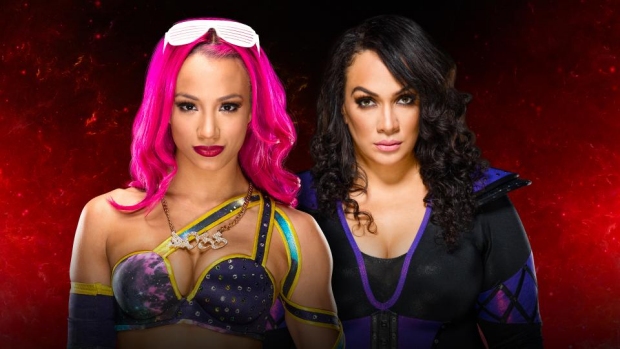 SASHA BANKS VS. NIA JAX
winner: Sasha Banks
Cesaro vs Jinder Mahal (surprise match)
winner: Cesaro
Big Show vs Rusev (surprise match)
winner: Big Show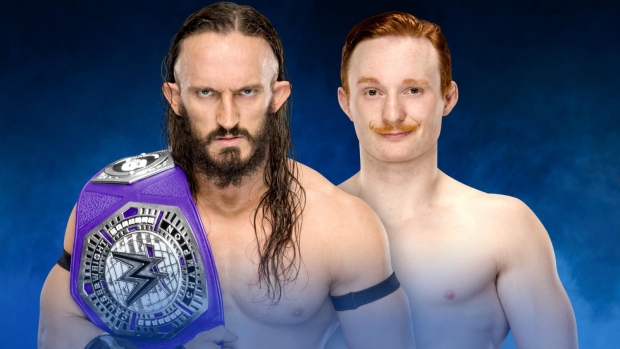 NEVILLE (C) VS. JACK GALLAGHER
Cruiserweight Championship
winner: Neville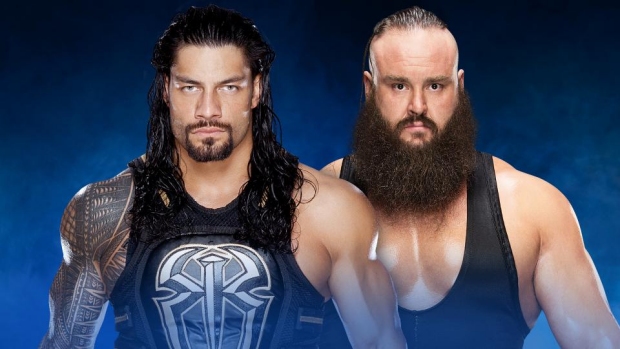 ROMAN REIGNS VS. BRAUN STROWMAN
winner: Roman Reigns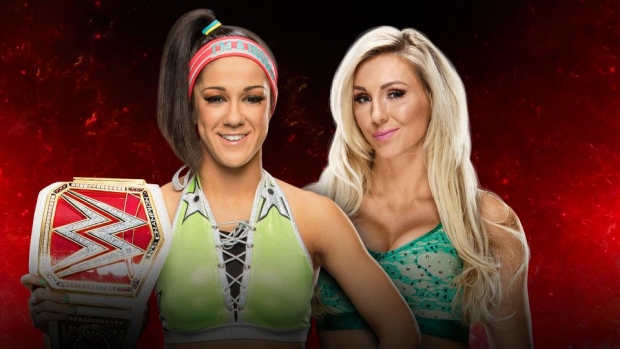 BAYLEY (C) VS. CHARLOTTE
WWE Raw Women's Championship
winner: Bayley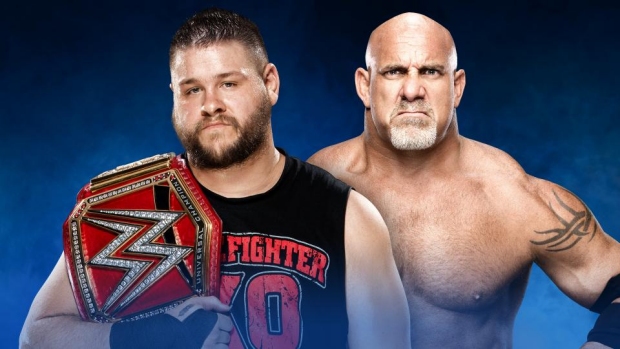 KEVIN OWENS (C) VS. BILL GOLDBERG
WWE Universal Championship
winner: Goldberg
HOW TO WATCH WWE FASTLANE 2017
Subscribe to WWE Network & get your First Month Free! Get instant access to Pay-Per-View Events & Exclusive Programming – No Commitment Required!
Gavin Jasper can't help but look at the image of Goldberg getting a title shot, sigh, and think, "We're really doing this, huh?" Follow Gavin on Twitter!