News
WWE Elimination Chamber 2017 Results
History was made tonight in an unexpected way. We've got the complete WWE Elimination Chamber 2017 results right here.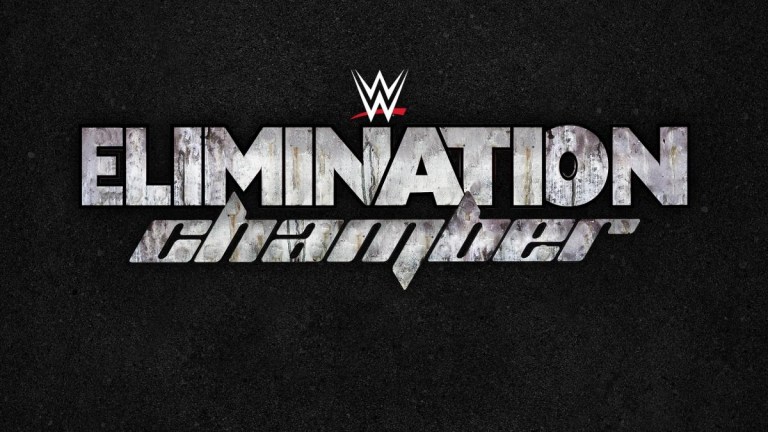 While WWE Royal Rumble is over with, the Road to WrestleMania continues with WWE Elimination Chamber. Introduced at Survivor Series 2002, the Elimination Chamber match has been a regular fixture in WWE, especially as a B-side to the Royal Rumble. Starting in 2010, it garnered its own February PPV and continued as an annual tradition. Then in 2015, it was moved to May and was little more than a forgettable C-list show.
After almost two years, Elimination Chamber is back, thanks in part to the Brand Extension. Then again, there's a bit of a surprise to this year's show. The idea that SmackDown would have this PPV made it seem like a given that a Raw wrestler would win the Royal Rumble and the Chamber match would figure out the #1 contender for the WWE Championship. They still managed to find some ways to surprise us this time.
Here's the complete results…
How to Watch WWE Elimination Chamber 2017
Subscribe to WWE Network & get your First Month Free! Get instant access to Pay-Per-View Events & Exclusive Programming – No Commitment Required!
WWE Elimination Chamber 2017 Results
WWE ELIMINATION 2017 CHAMBER MATCHES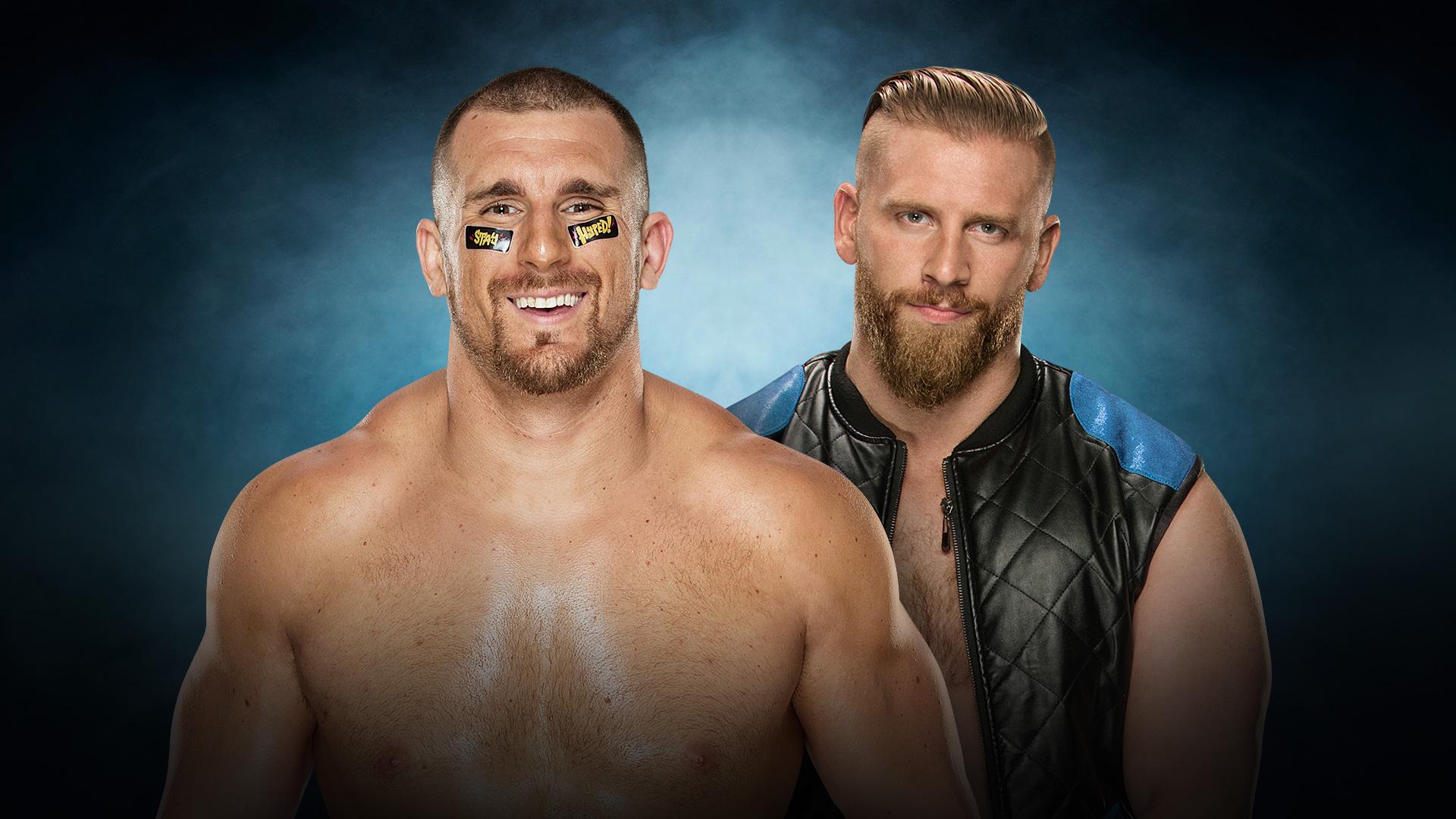 Curt Hawkins vs Mojo Rawley (kickoff match)
winner: Mojo Rawle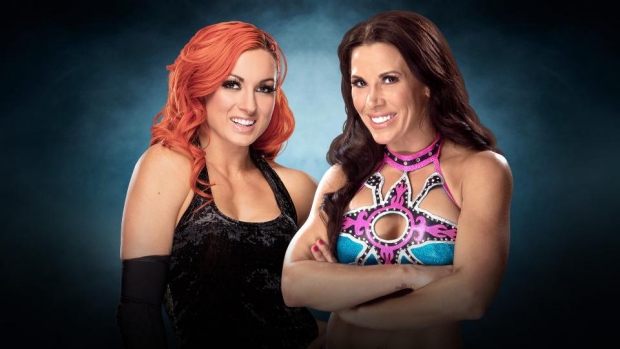 BECKY LYNCH VS. MICKIE JAMES
winner: Becky Lynch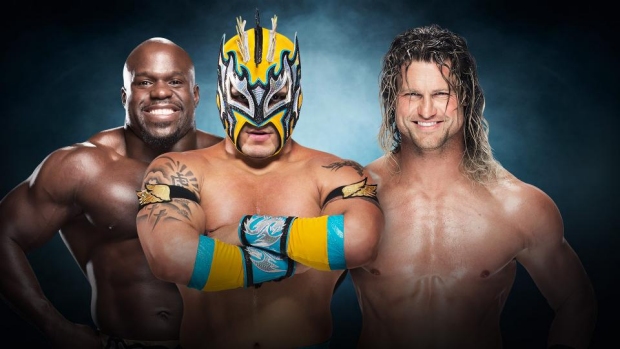 APOLLO CREWS AND KALISTO VS. DOLPH ZIGGLER
Handicap Match
winner: Apollo Crews and Kalisto
THE ASCENSION VS. BEAUTY AND THE MAN-BEAST VS. THE USOS VS. AMERICAN ALPHA (c) VS. BREEZANGO VS. THE VAUDEVILLAINS
Tag Team Turmoil for the SmackDown Tag Team Championship
winner: American Alpha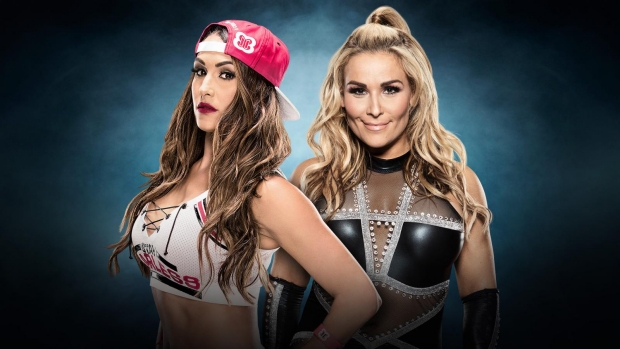 NIKKI BELLA VS. NATALYA
winner: double countout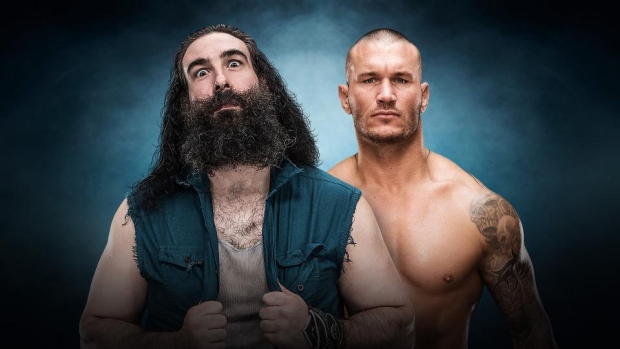 LUKE HARPER VS. RANDY ORTON
winner: Randy Orton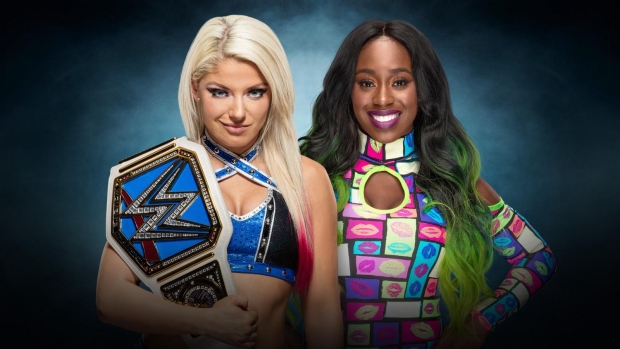 ALEXA BLISS (C) VS. NAOMI
SmackDown Women's Championship
winner: Naomi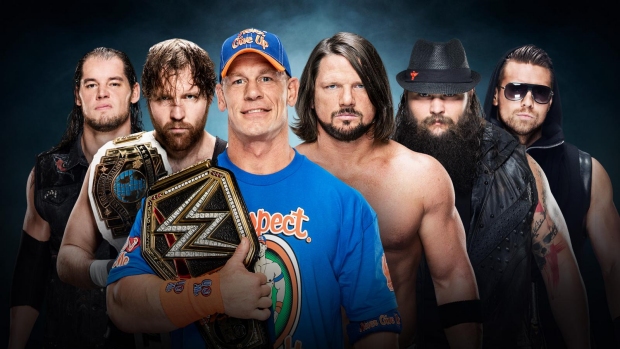 BARON CORBIN VS. DEAN AMBROSE VS. JOHN CENA (C) VS. AJ STYLES VS. BRAY WYATT VS. THE MIZ
Elimination Chamber match for the WWE World Championship
winner: Bray Wyatt (New Champion)
We'll have a more detailed analysis of the event for you in the morning.
Gavin Jasper doesn't get why we didn't just get another tag team Chamber match. Follow him on Twitter!