News
WWE Clash of Champions 2017 Results
The fates of Kevin Owens and Sami Zayn lie in the hands of two special referees, plus a bunch of title matches.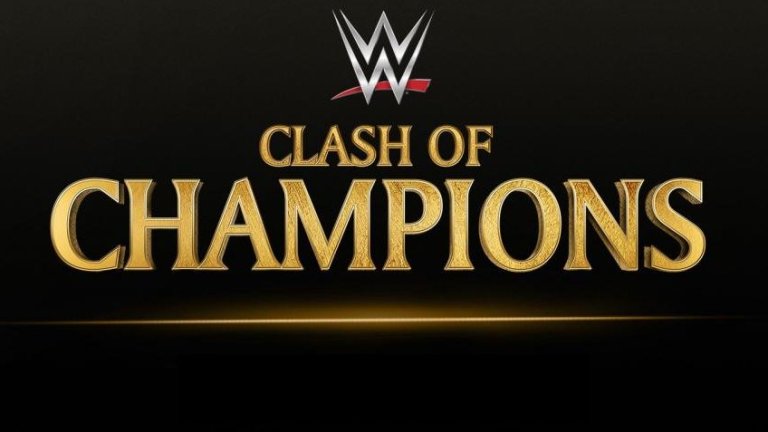 Tonight, SmackDown does its PPV filler thing before Royal Rumble as we get set for WWE Clash of Champions 2017. This will be the second installment of Clash of Champions, but really, this thing is just a renamed Night of Champions with a nostalgic name change. The big idea is that all of SmackDown's titles will be on the line throughout the night, but…that's only four titles and they're almost always on the line in any SmackDown-based PPV.
Hell, the marquee match isn't even title-based!
WWE CLASH OF CHAMPIONS 2017 RESULTS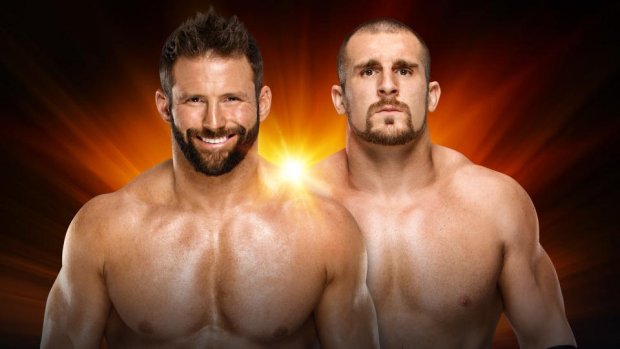 ZACK RYDER VS. MOJO RAWLEY
Results: Mojo destroyed Ryder and knocked him out with a running forearm into the corner.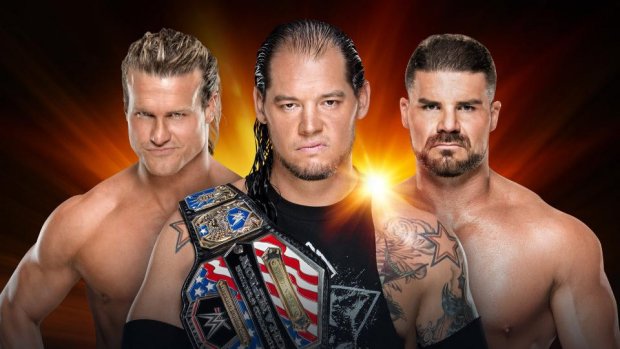 DOLPH ZIGGLER VS. BARON CORBIN (C) VS. BOBBY ROODE
Triple Threat for United States Championship
Results: Corbin went for the End of Days on Roode and at the same time, Ziggler hit the Zigzag on Corbin. Ziggler pinned Corbin and won the US Championship.
NEW DAY VS. THE USOS (C) VS. CHAD GABLE AND SHELTON BENJAMIN VS. RUSEV AND AIDEN ENGLISH
Fatal 4-Way for the WWE SmackDown Tag Team Championship
Results: After so many close calls from all sides, Gable started German suplexing everyone. The Usos stopped this and took him down with a top-rope splash.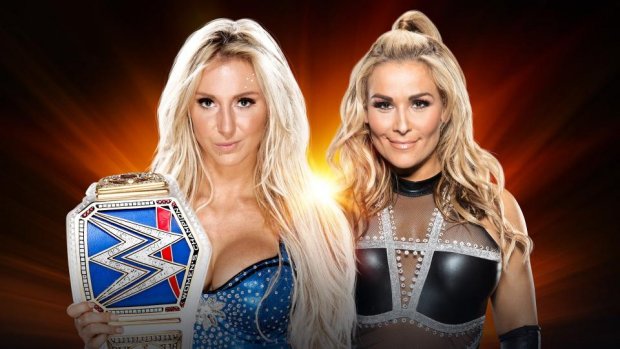 CHARLOTTE FLAIR (C) VS. NATALYA
Lumberjack Match for the WWE SmackDown Women's Championship
Results: The Lumberjacks all brawled together until Naomi and Charlotte took them out with splashes to the outside. Left alone, Charlotte was able to defeat Natalya with the Figure Eight. After the match, an emotional and angry Natayla yelled that everyone turned their back on her and in return, she's going to turn her back on the company and its fans.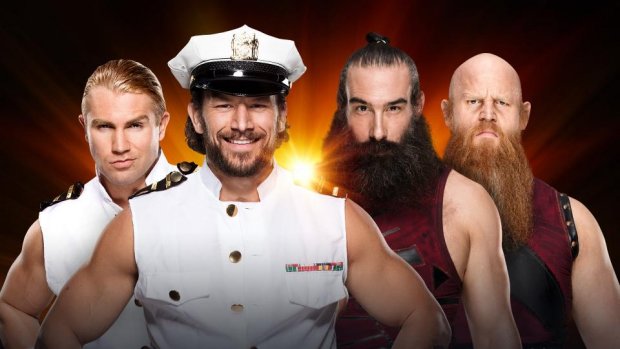 BREEZANGO VS. THE BLUDGEON BROTHERS
Results: Absolute squash match ending with the Bludgeon Brothers slamming Fandango with a double Rock Bottom. Afterwards, they cut a nonsense promo.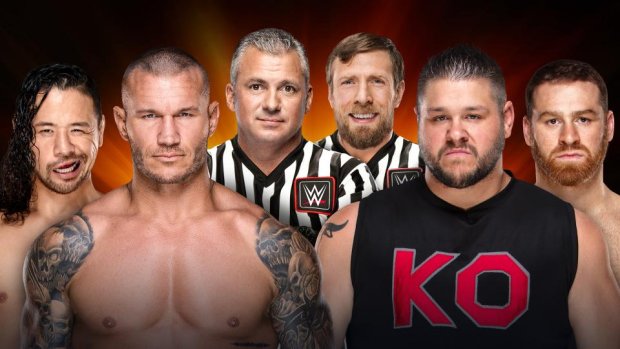 SHINSUKE NAKAMURA AND RANDY ORTON VS. KEVIN OWENS AND SAMI ZAYN
If Owens and Zayn lose, they will be fired. Shane McMahon and Daniel Bryan as special referees
Results: As pinfalls got nearer and nearer, Shane and Bryan started arguing more, especially when Owens shoved Bryan into a counting Shane. Sami tried to pin Orton, but Shane refused to make the full three-count. Orton tried to RKO Sami and it was reversed into a roll-up. With Shane distracted, Bryan made a quick three-count and gave Zayn and Owens the win.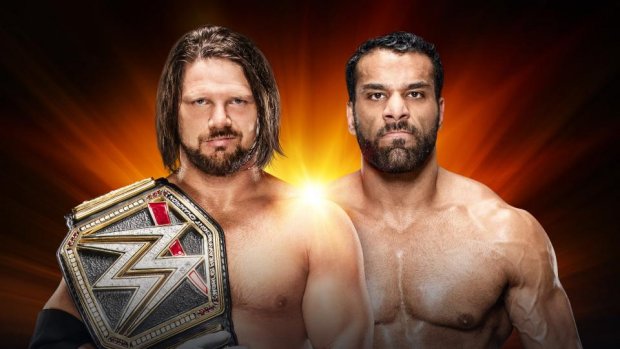 AJ STYLES (C) VS. JINDER MAHAL
WWE Championship
Results: AJ took out the Singh Brothers and survived the Khallas before making Jinder tap to the Calf Crusher.
Gavin Jasper is counting down to Rumble hype. Follow him on Twitter!