News
WWE Backlash 2017 Results and Match Card
Shinsuke Nakamura makes his in-ring debut on the main roster and Randy Orton defends the WWE Championship against...Jinder? Sure.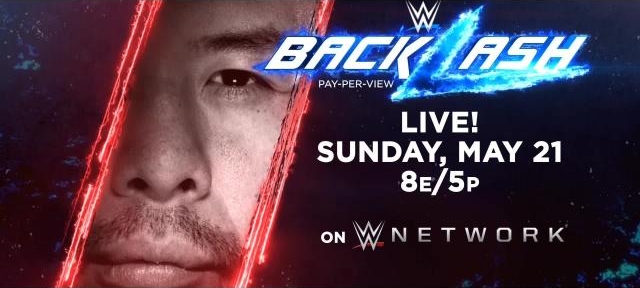 As WWE is still sifting through the aftermath of WrestleMania 33, we're about to get our first post-Mania SmackDown PPV in WWE Backlash 2017. This will be the thirteenth installment, starting back in 1999 when it was a subtitle of In Your House, headlined by Steve Austin vs. The Rock. Since then, it's been the go-to post-WrestleMania show up until being phased out and replaced with Extreme Rules and Payback. It was brought back in 2016 as the post-SummerSlam PPV for SmackDown.
This year, the show centers itself around the main roster debut of former two-time NXT Champion Shinsuke Nakamura.
WWE BACKLASH 2017 RESULTS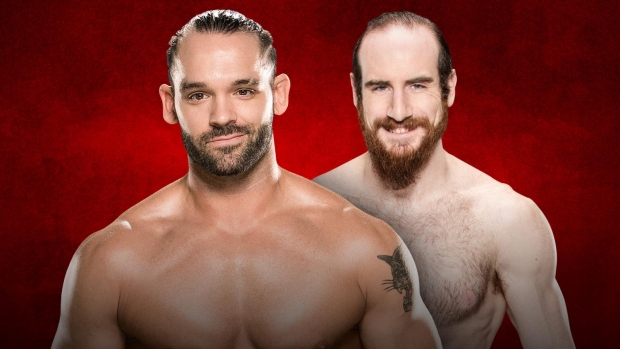 TYE DILLINGER VS. AIDEN ENGLISH
Results: English couldn't put Dillinger away and started to break down in tears. He composed himself, climbed to the top rope, and missed. He then ran right into a Tye Breaker and ate a three-count. Tye Dillinger wins and the crowd chants, "TEN!"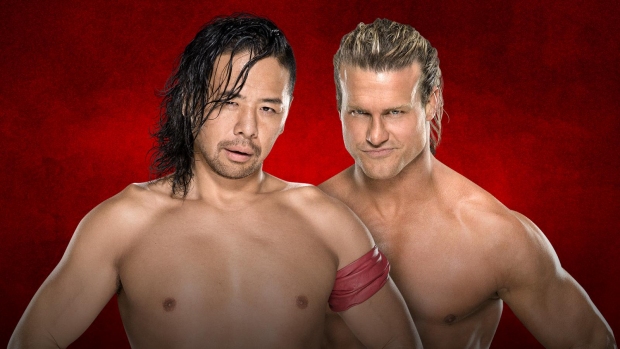 SHINSUKE NAKAMURA VS. DOLPH ZIGGLER
Results: As Nakamura desperately tried to protect himself from Ziggler's kicks, Ziggler ended up spitting in his face. Angered, Nakamura proceeded to viciously knee Ziggler in various ways, ending with his Kinshasa knee strike, finishing Ziggler off.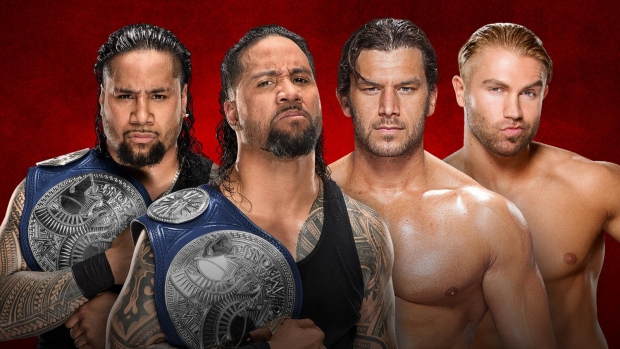 THE USOS (C) VS. BREEZANGO
WWE SmackDown Tag Team Championship
Results: Tyler Breeze was able to get in the Usos' heads via his disguises as a janitor and an old lady, but it wasn't enough. The Usos threw Breeze over the barrier on the outside, opening them up to a dive from Fandango. Fandango set up one Uso and climbed the top rope. The other Uso grabbed Fandango's leg, making him prone to a superkick to the head. Fandango ate the pin and the champs retained.
SAMI ZAYN VS. BARON CORBIN
Results: Sami got his ass absolutely handed to him, barely able to kick out of the Deep Six. As the referee considered ending the match due to Sami seeming too out of it, Corbin dashed at Sami and missed. Sami sidestepped the attack, intercepted Corbin with a boot to the face, then followed up with a Helluva Kick. Sami got the pin and the surprising win.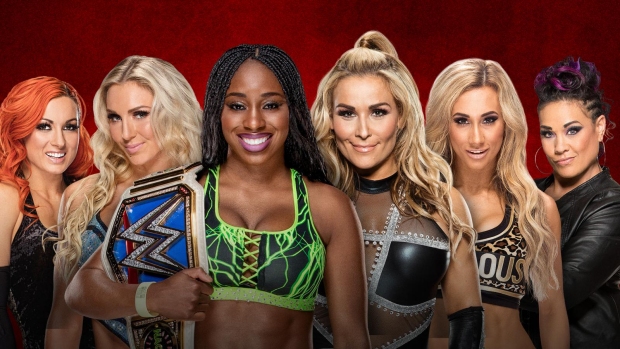 BECKY LYNCH, CHARLOTTE, AND NAOMI VS. NATALYA, CARMELLA, AND TAMINA
Results: Becky was left alone to fend off against Natalya and did well for herself, but Tamina stepped into the ring for a distraction. Becky kicked her out of the ring and then got wrapped up in a Sharpshooter from Natalya. Becky tapped out and the Welcoming Committee stood tall.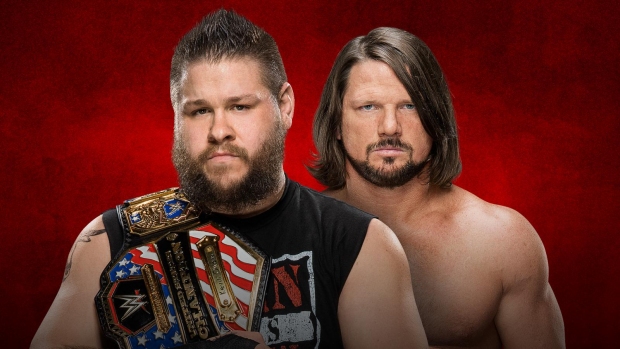 KEVIN OWENS (C) VS. AJ STYLES
United States Championship
Results: With the two exhausted, they brawled on the outside with AJ getting the advantage. He set up a Styles Clash on a table, which Owens evaded. AJ's leg got caught in the table and he was counted out. Fans were pissed. Post-match, Owens left the ring to superkick AJ in the back of the head.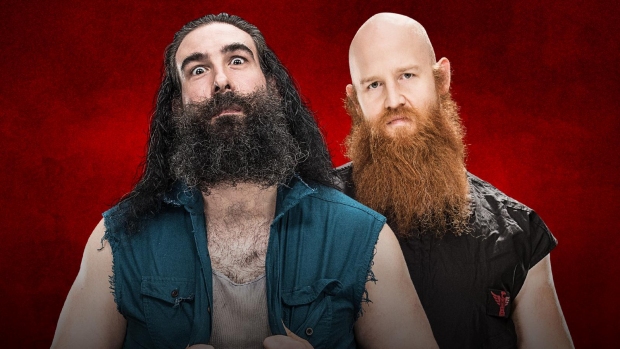 LUKE HARPER VS. ERICK ROWAN
Results: The final moments became a big slugfest between the two, but Harper kept getting the best of Rowan with superkicks. Rowan, almost possessed by his nearby sheep mask, psyched himself up, missed Harper, bounced off the ropes, and got hit with a spinning clothesline. Harper pinned his former partner.

RANDY ORTON (C) VS. JINDER MAHAL
WWE Championship
Results: Jinder dove right into an RKO, but wasn't completely taken out. The Singh Brothers dragged him out of the ring before Orton could follow-up and Orton reacted by absolutely thrashing the two of them. Then Jinder grabbed Orton from behind and dropped Orton with a Cobra Clutch slam. Jinder pinned Orton and a new champ was crowned. Many fans were shown confused over this turn of events.