News
WWE Announces Historic NWA/WCW Show Will Return This November
Starrcade is returning to Greensboro, N.C. and will run for the first time since WCW's last version 17 years ago ...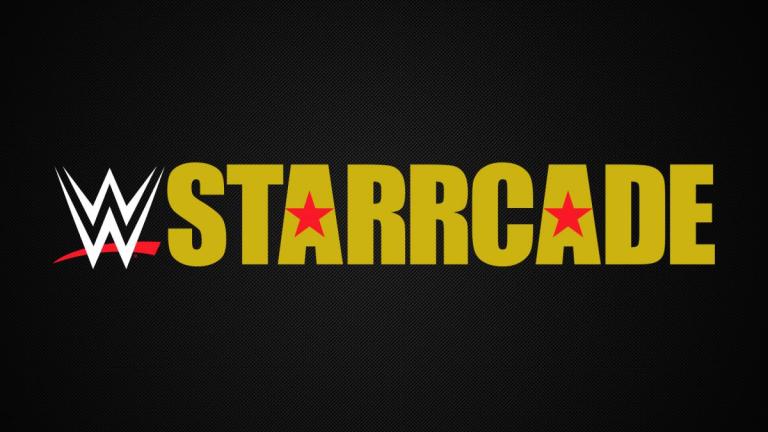 WWE announced on Monday that Starrcadewill return this November, with the show taking place on Saturday night, Nov. 25, from Greensboro, N.C.
Starrcadewas the first supershow for the NWA in the 1980s and it eventually became WCW's biggest annual pay-per-view. Details on the WWE version are sketchy — it was not announced that the show will air on WWE Network — but tickets go on sale next Friday.
WWE has already announced the card, which includes a double-steel cage main event. Jinder Mahal is set to defend the WWE Title against Shinsuke Nakamura and Natalya will defend the Women's Championship against Charlotte Flair.
The Hardyz, who are from North Carolina, are advertised to appear along with Ricky Steamboat and The Rock 'n' Roll Express.
"The premier event of the National Wrestling Alliance and, later, WCW, Starrcade got its start in Greensboro on Thanksgiving 1983 with a star-studded lineup that saw Ric Flair defeat Harley Race to win his second of 16 World Championships," WWE said in a release. "Starrcade remained in Greensboro through 1986 and was the stage on which legendary performers like Dusty Rhodes, The Four Horsemen, Magnum TA, The Rock 'n' Roll Express and many more etched their names into sports-entertainment history."
For the time being, this appears to be nothing more than a themed house show, perhaps in an effort to boost ticket sales, however it's possible that WWE turns this into a network special. WWE is running Survivor Serieson Nov. 19, the Sunday before this event. The next scheduled network special isn't until Dec. 17.