News
WWE 2K19 Release Date, Cover, Roster, and News
Not only is AJ Styles on the cover for WWE 2K19, but if you win the right to take him on, you could earn a million bucks!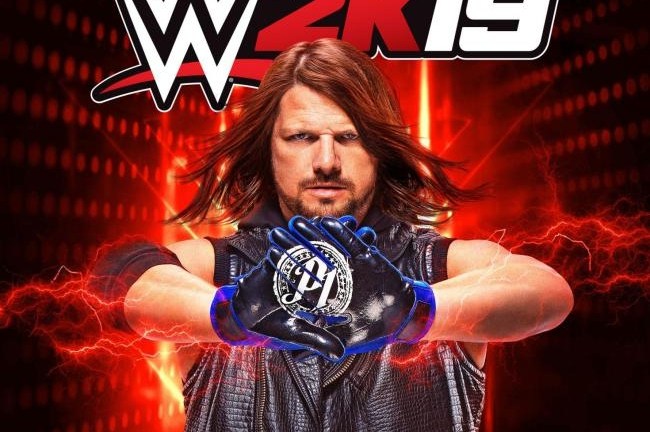 Every year, WWE and 2K Sports makes a big deal about who is on the cover of their latest WWE 2K game entry. Starting with WWE '12, we've seen covers featuring Randy Orton, CM Punk, The Rock, John Cena, Steve Austin, Brock Lesnar, and Seth Rollins. A lot of the time, the guy on the cover leads the marketing campaign. Not only did WWE 2K17's marketing focus on Brock Lesnar's Suplex City catchphrase, but it ultimately affected the main WWE product and led to a major Brock Lesnar vs. Bill Goldberg title feud.
The newest game cover star is current WWE Champion, "The Phenomenal" AJ Styles. Here he is on the cover of the upcoming WWE 2K19: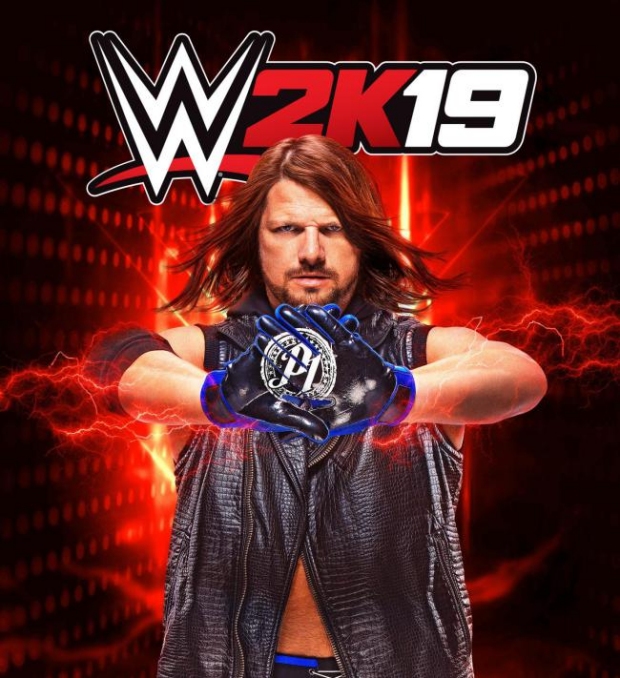 This time, the man on the cover isn't just about showing up in commercials. There's a full-on contest to win a million dollars. See, AJ Styles himself is a pretty avid gamer. He's up there in the "plays too many video games" wrestler pantheon with Xavier Woods, Samoa Joe, Cody Rhodes, and Kenny Omega. So unlike the other cover boys from the series' history, AJ can probably whup your ass in WWE 2K19.
Hence the WWE 2K19 Million Dollar Challenge. The new game is going to feature some special new mode. Entrants must complete said mode and send in a promotional video. From there, a handful of chosen participants will take part in a tournament where the winner gets to face AJ Styles. If that winner can best the champ, then they get the money.
Here's everything else we know about this year's wrestling extravaganza:
WWE 2K19 Release Date
The Deluxe Edition of WWE 2K19 will be released on Oct. 5 with the standard version coming out on October 8. It'll be released on PlayStation 4, Xbox One, and PC. Probably not Nintendo Switch after the dump last year's edition took.
WWE 2K19 Roster
In terms of the roster, we don't know who will be joining the game. WWE 2K18 had over 170 superstars. We expect that WWE 2K19 will feature even more wrestlers. 
Gavin Jasper ain't breakin' that redneck. Follow Gavin on Twitter!