News
Witches of Salem and Most Terrifying Places Anchor Ghostober
Every day is Halloween in Ghostober as Travel Channel explores the satanic panic and the scariest places on earth.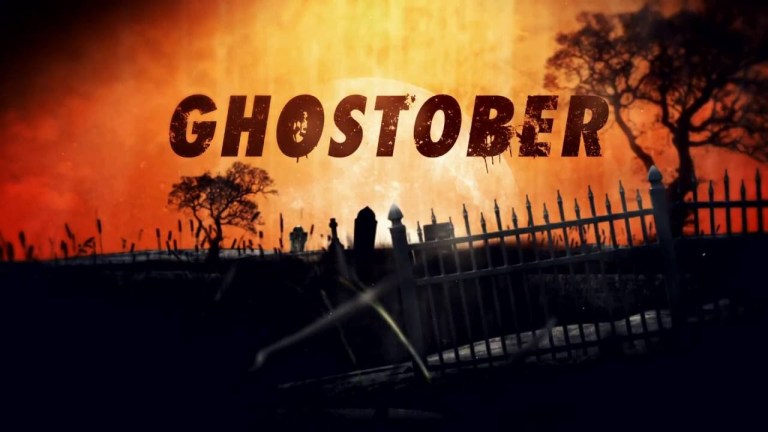 Travel Channel finds an excuse to celebrate Halloween every day in October. They have reason, last year they hit ratings highs with 31 days of "wicked and blood-curdling debuts." Their second annual Ghostbust programming event will feature frightening premieres ever night.
"Ghostober" kicks off on the first of the month when Travel Channel sends a crew to visit some of the world's most frightening sites in Most Terrifying Places. Over four one-hour episodes, the new docu-drama Witches of Salem the series will examine reports of devil possession, mass arrests, sensational trials and public hangings to provide an in-depth account of the eight months of "satanic panic" that overtook Salem, Mass. in the 1600s.
"Viewers love all things spooky during the Halloween season and Travel Channel's original programming will scare them every night of the week," Matthew Butler, general manager, Travel Channel, said in a statement.
further reading: Demon House Creator Zak Bagans Talks About Its Destruction
Nothing is spookier than history. Each of the six, one-hour episodes of Most Terrifying Places digs into the mythology which has come out of some of "the scariest places on the globe," according to the press statement. The series will feature cinematic reenactments. Historians will explain how and why these locations gained their frightening reputations, while local residents will give firsthand accounts in exclusive interviews.
Salem, Massachusetts' witch hunt is an iconic event, the mythology of which far transcends the land-grabbing reality of the time. A group of young girls claimed to be possessed by the devil in court, under oath. Two-hundred local residents, mostly women, were accused of witchcraft in 220 days. Twenty people were executed in methods ranging from hanging to being pressed to death by heavy stones.The new four-part docu-drama Witches Of Salem "chronologically unravels the rapid descent of a town into madness, capturing the day-to-day hysteria that unfolds and puts an affluent New England community under siege," according to the official synopsis. 
Further reading: Chilling Adventures of Sabrina: Witch Familiars Explained
Travel Channel also announced the new series The Holzer Files, which will re-examine the cases of America's first ghost hunter, and two Ghost Adventures premieres. The four-part miniseries Ghost Adventures: Serial Killer Spirits will explore haunted locations associated with infamous serial killers lke killer clown John Wayne Gacy, Jake Bird, and Ted Bundy. Zak Bagan and his crew will also travel to Rhode Island to visit the house which inspired the film The Conjuring in the two-hour Halloween special Ghost Adventures: Halloween 2019.
Most Terrifying Places premieres Tuesday, October 1 at 10 p.m.  Witches Of Salem premieres Sunday, October 6 at 10 p.m. on Travel Channel.
Read and download the Den of Geek SDCC 2019 Special Edition Magazine right here!
Culture Editor Tony Sokol cut his teeth on the wire services and also wrote and produced New York City's Vampyr Theatre and the rock opera AssassiNation: We Killed JFK. Read more of his work here or find him on Twitter @tsokol.