News
We're Giving Away THREE Epic Prizes from Hemper!
Enter our giveaway and win one of the following: a Hemper Pack, a Hemper UFO Box, or a 1 Year Hemper Smoking Subscription Box!
Our friends at Hemper, a New York-based smoking accessories subscription box, just sent us a bunch of prizes, and we're getting ready to give 'em all away! Enter our epic giveaway and win one of the following three prizes: the Hemper Pack (3rd place prize), The Hemper UFO Box (2nd place prize), or a 1 Year Hemper Smoking Subscription Box as the grand prize! Hemper is like a mini New York bodega packaged into a gaming-style subscription box, delivered to you monthly.
Click here to enter via our official giveaway page.
Third Place Prize: The Hemper Pack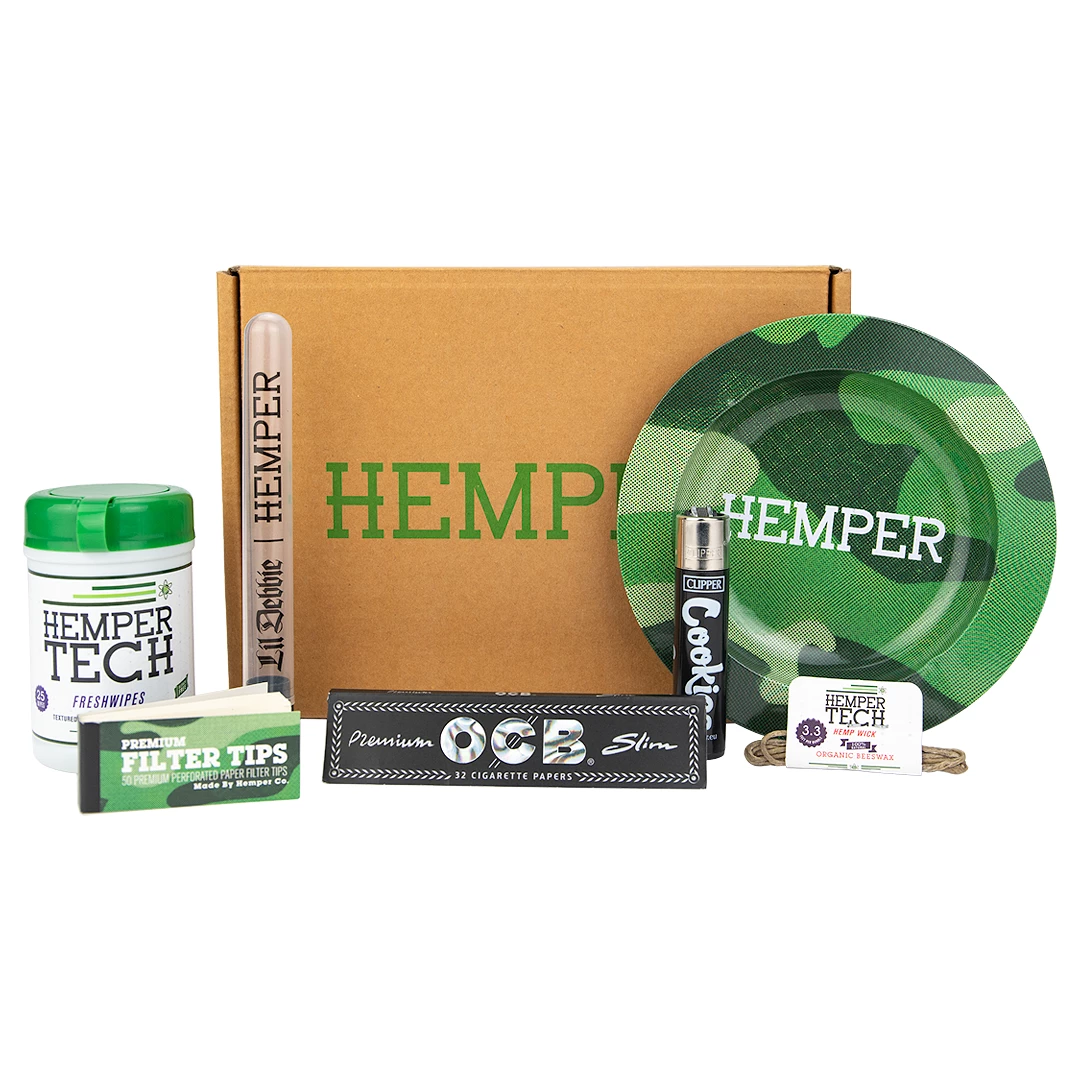 The Hemper Pack includes premium pieces and accessories, the latest gear in smell proof tech, cleaning gear, & odor eliminators. The Hemper Pack is also stocked with the best smoking accessories from past Hemper boxes and collaborations. The Hemper Pack includes 7+ Items that are over $35+ in value. 
Second Place Prize: Hemper's UFO-Themed Box Set
As for our 2nd prize, there's nothing more out of this world than Hemper's UFO-themed box. This glass aliencraft features a UFO shaped mouthpiece and splash-guard, an in-line perc for diffusion, and a secondary top chamber with venturi inlets that create a cyclone effect.
First Place Prize: A Free 1-Year Subscription to Hemper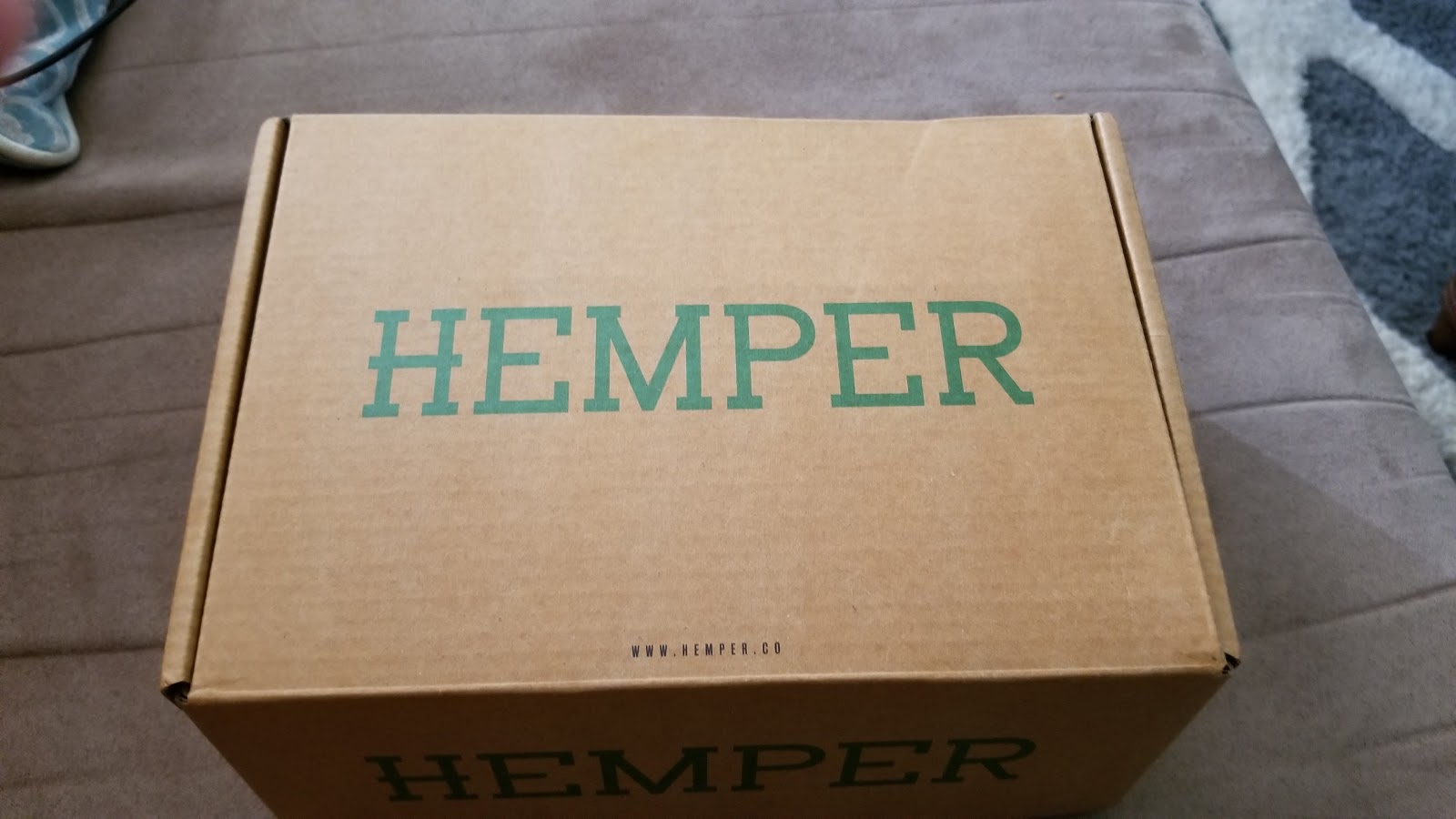 The 1-year Hemper subscription means that every month you can discover new premium products, glass pieces, name brand collab items, and exclusive celebrity collaboration products found only in Hemper monthly boxes. Each box comes with core monthly essentials, a few surprise items, and a brand new glass piece. The Hemper subscription also comes with hand curated items (more than 10 of 'em) every month, worth over $125 dollars.
Click here to enter via our official giveaway page.
Entries will be accepted until Friday, August 23rd. Three (3) winners will be drawn randomly and then notified immediately. The three winners will have 48 hours to respond or other winners will be chosen. Good luck!
Read and download the Den of Geek SDCC 2019 Special Edition Magazine right here!