News
Troubling Accounts About Stan Lee Surface
Recent reports about Stan Lee's private and professional life are cause for concern about the Marvel icon.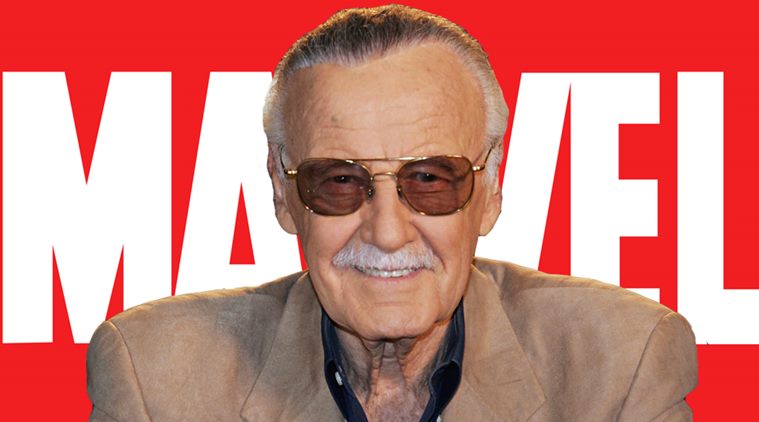 It's been a difficult year for Stan Lee. After the death of his beloved wife last July, Lee recently battled pneumonia, and has looked his age in the public appearances he continues to make. Throughout this period there have been whispers of questionable business dealings, theft, and a chaotic personal life. It's the kind of gossip I prefer to avoid, but there's perhaps a larger conversation to be had here.
The Hollywood Reporter is the latest outlet to offer a detailed account of how poorly Stan Lee's finances and personal life are being managed by people who are supposedly looking out for him. Their latest story details allegations of everything from shady business dealings to elder abuse, from multiple individuals close to the 95-year-old Marvel figurehead who have allegedly been manipulating him for their own ends. I'm not going to recap any of it here, but you absolutely should read it in full right here. This is the second such detailed account to surface in the last month, with The Daily Beast publishing a similar catalog of events in March. You can read that right here. 
It's hard to believe that a household name like Stan Lee, a man who is a millionaire many times over, and whose face and voice are now more familiar to audiences than even his writing once was, could be in a situation like this. Lee, of course, is the writer/editor who co-created Iron Man, Thor, the Hulk, Spider-Man, the Fantastic Four, the X-Men, and many others, and his name has become synonymous with the Marvel brand and superheroes in general. In more recent years he has become the beloved, grandfatherly presence making humorous cameos in Marvel Studios' billion dollar blockbusters.
It's not clear what can or should be done for someone like Lee, an elderly man who should have a robust support network, and who should have considerable personal resources. Maybe articles like the ones published by The Daily Beast and The Hollywood Reporter will cause some of the more vocal, powerful members of the Hollywood community, those who have done well for themselves from the Marvel brand, to offer their resources to fund some kind of independent arbiter to look into whatever is going on (Kevin Smith made a public offer on Twitter for Lee to come live with him, while Todd McFarlane recently checked in on Lee). At 95, Stan Lee deserves dignity and privacy, and regardless of his celebrity status, he deserves better than to have his private life dissected in public, or to be paraded around for profit. It's very sad, and if these allegations are true, I hope someone can intervene and make things right.
But there's another sobering realization here, one we probably try not to think about. It's that if something like this can happen to Stan Lee, it can happen to anyone. Rich or poor, regardless of social status, the elderly are vulnerable. Check on your neighbors, call your elderly relatives, and offer assistance when you can.
Meals on Wheels is one of the largest charities offering assistance to senior citizens. You can learn more about their efforts, sign up to volunteer, or make a donation here.