News
Trailer for Orson Welles' Last Movie Restores Genius
After 40 years, The Other Side of the Wind is finally finished and coming to theaters.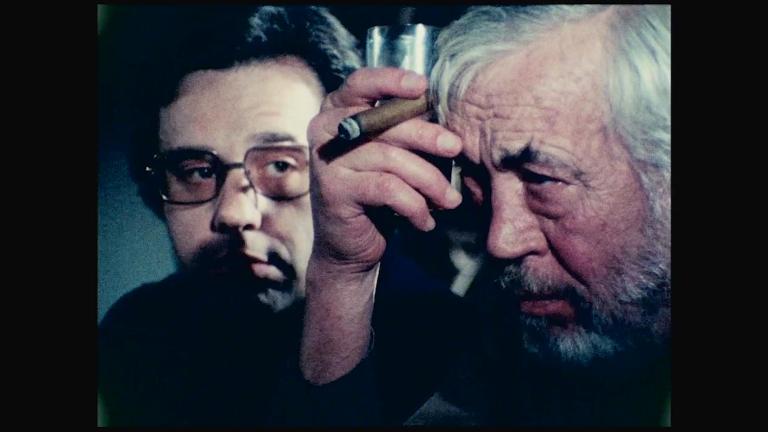 Legendary directors John Huston and Peter Bogdanovich understand the auteur mind. Neither acted much, but would heed the call when quality projects were at work. Huston played the heavy in Roman Polanski's detective noir classic Chinatown. Bogdanovich dispensed advice to Tony Soprano's therapist on The Sopranos. Both stood in front of the camera, along with Croatian actress and director Oja Kodar and Susan Strasberg, daughter of esteemed acting coach Lee Strasberg, for master filmmaker Orson Welles. The director of Citizen Kane, The Magnificent Ambersons and Touch of Evil never finished his final film, The Other Side of the Wind. But in an event that's been put off  over 40 years, Welles' The Other Side of the Wind  will premiere at the Venice Film Festival and the New York Film Festival before it hits select theaters and Netflix on Friday, November 2.
Directed by Welles and produced by Frank Marshall and Filip Jan Rymsza, The Other Side of the Wind is a satire of both the classic studio system and the "New Hollywood that was shaking things up." The mockumentary incorporates a film-within-a-film satirizing Michelangelo Antonioni (L'Avventura , La Notte, L'Eclisse, Blowup).
The Other Side of the Wind centers on grizzled director J.J. "Jake" Hannaford (Huston), the "Hemingway of directors," according to the trailer. He has been playing god for so long, some people can't tell them apart. Surrounded by fans and skeptics, he returns to Los Angeles "after years in self-exile in Europe with plans to complete work on his own innovative comeback movie," according to the official synopsis. It is an old premise, and one that had its own twist.
"Beset by financial issues, the production ultimately stretched years and gained notoriety, never to be completed or released," reads the official synopsis. "More than a thousand reels of film negatives languished in a Paris vault until March of 2017."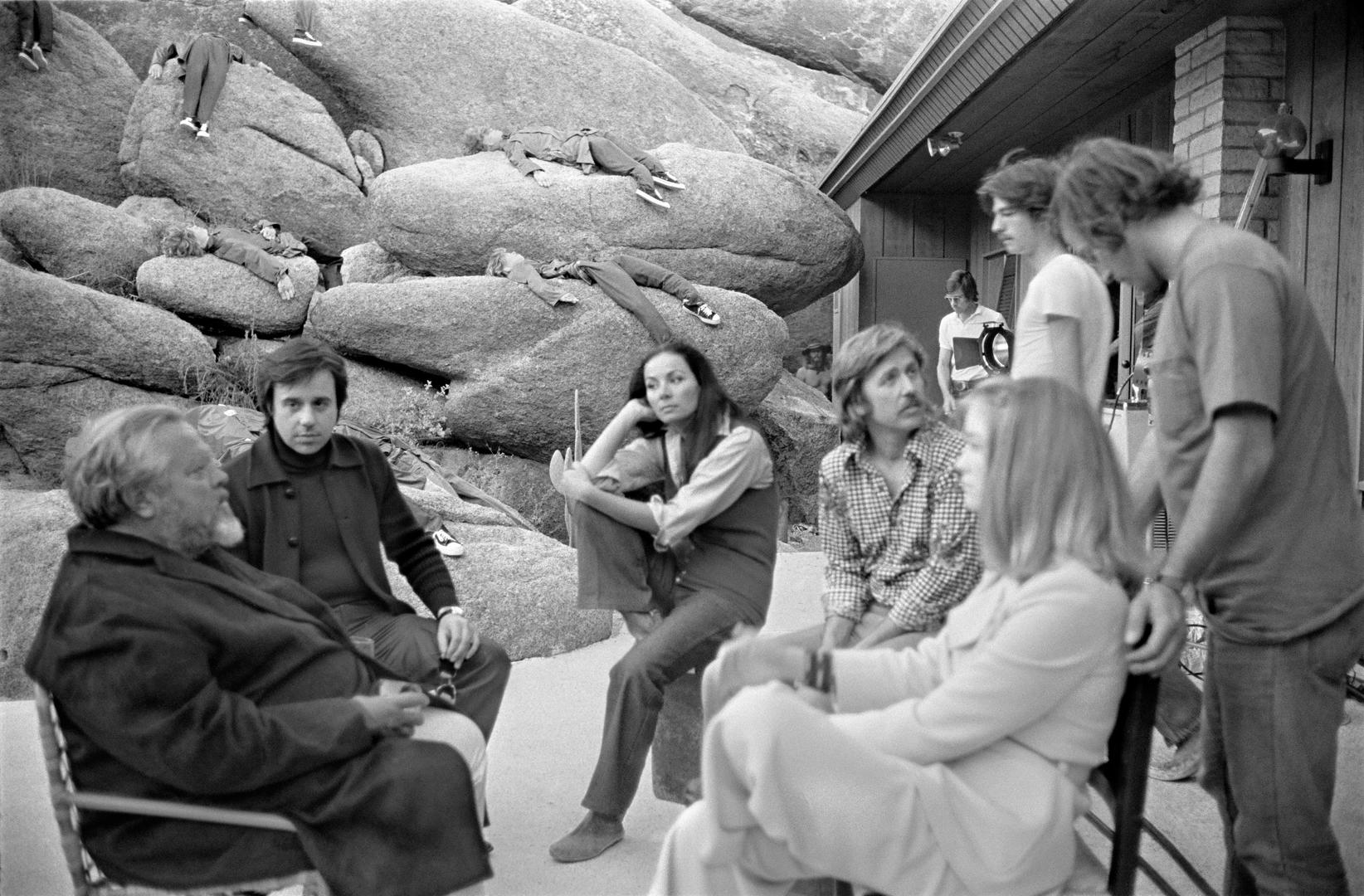 Producers Frank Marshall, who was Welles's production manager during initial shooting, and Filip Jan Rymsza reassembled a technical team, including Oscar-winning editor Bob Murawski, and spearheaded efforts to complete the film. The Other Side of the Wind features a new score by Oscar-winning composer Michel Legrand. Welles's last artistic testament "is a time capsule of a now-distant era in moviemaking as well as the long-awaited 'new' work from an indisputable master," reads the press statement.
You can watch the trailer here:
The Other Side of the Wind hits select theaters and Netflix on Friday, November 2.
Culture Editor Tony Sokol cut his teeth on the wire services and also wrote and produced New York City's Vampyr Theatre and the rock opera AssassiNation: We Killed JFK. Read more of his work here or find him on Twitter @tsokol.