News
Tor Books Launches New Science Fiction Podcast Series
Tor is getting into the audio drama game. Will Steal the Stars be your new favorite podcast?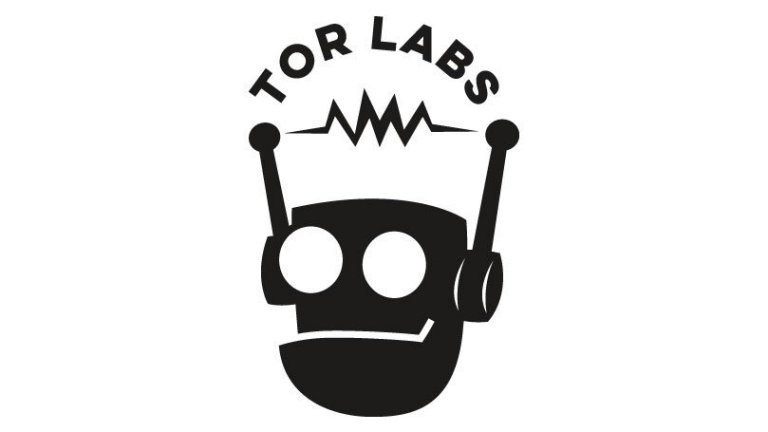 Tor Books is one of the largest publishers of science fiction and fantasy fiction, which is why Den of Geek sat up and took notice when the publisher announced it would be pushing the genre in new directions: into the podcast world.
Earlier this week, Tor Books announced that it would be launching a new imprint called Tor Labs, which will focus on "experimental approaches to genre publishing." Tor Labs' first venture? An original audio drama called Steal the Stars.
Steal the Stars is a noir science fiction thriller that will tell the story of Dakota Prentiss and Matt Salem, government employees tasked with guarding the biggest secret in the world: a crashed UFO. When the two fall in love, they decide to steal the alien body and sell the secret of its existence to start a new life together. Sounds like The X-Files if Mulder were ever a true company man and he and Scully admitted they loved each other six seasons sooner. Which is another way of saying: we're in!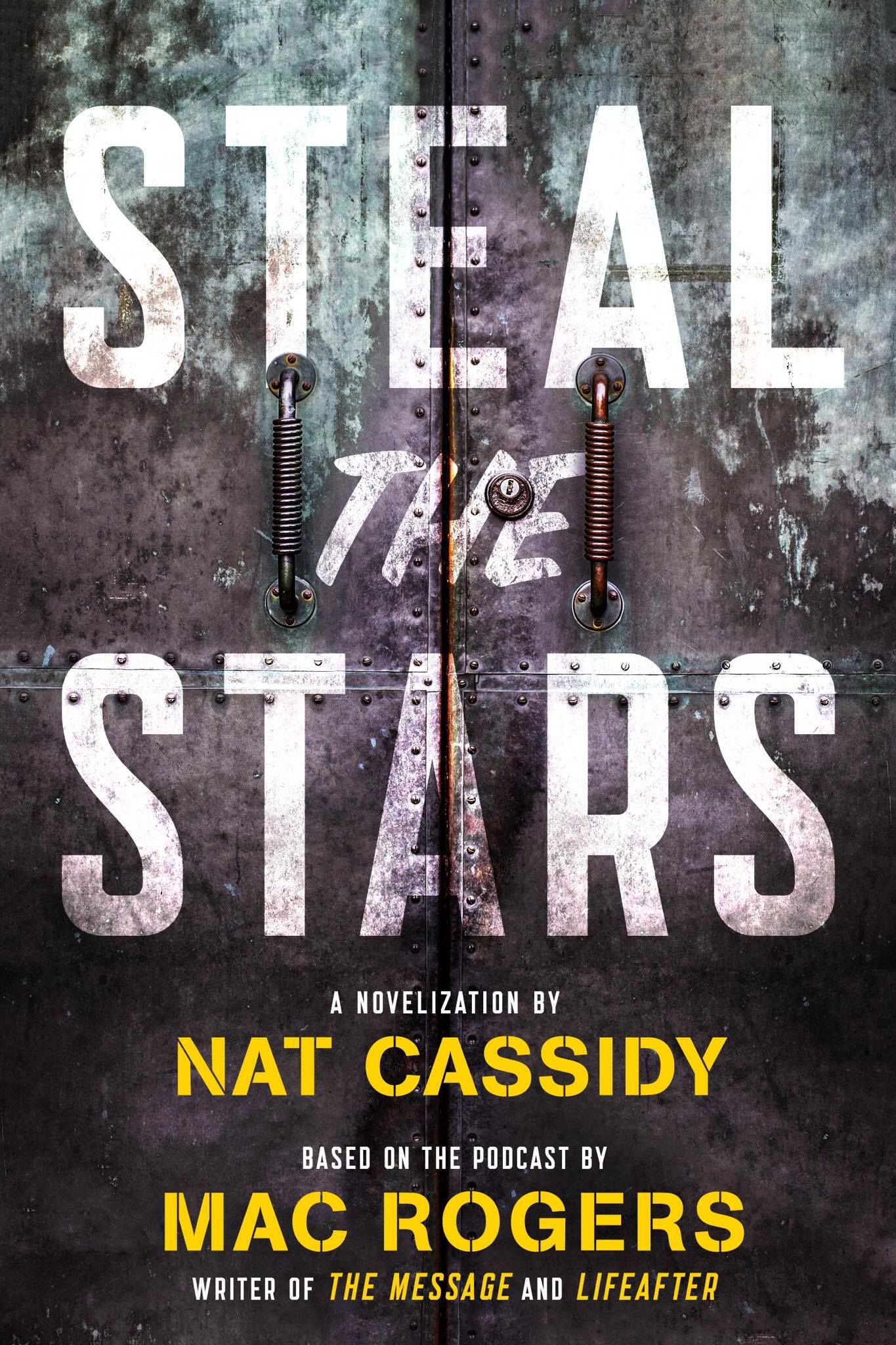 Steal the Stars will be written by playwright Mac Rogers, who has also written podcast thrillers The Message and LifeAfter. Rogers said of his interest in the project:
I was intrigued by the idea of a science fiction heist thriller told in the classic noir tradition of James M. Cain and Patricia Highsmith. I've always loved those stories of illicit lovers trying to pull off one nearly impossible crime in order to be together. As forces close in on them from all sides, they're pushed to greater extremes than they ever imagined.
Steal the Stars will last for 14 episodes and air weekly from August 2nd to November 1st. Following its run, it will be released as a novelization, if podcasts aren't really your thing. It will also be released in its entirety as an audio book.
More news on Steal the Stars and Tor Labs' future projects as we hear it.