News
Tom Hiddleston & Thor Director Kenneth Branagh Reunite For Hamlet
Hiddleston is taking on Hamlet on the London stage to raise money for RADA.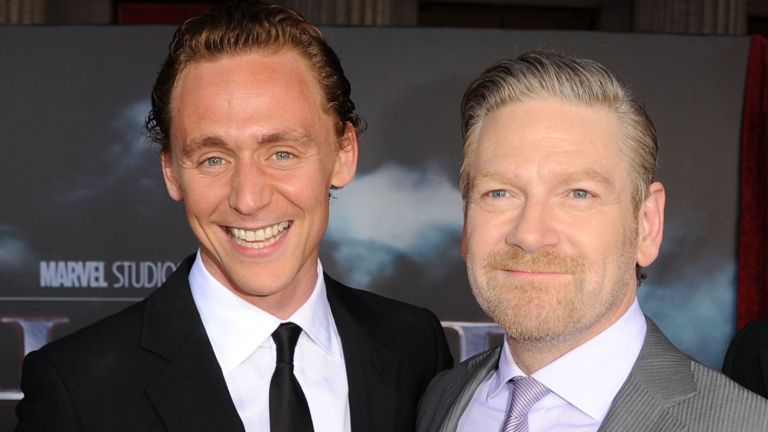 Tom Hiddleston will be reuniting with his Thor director Kenneth Branagh. This time, however, it will be on The Stage.
Hiddleston will be starring in a production of Hamlet designed to help raise 20 million pounds for the Royal Academy of Dramatic Arts. Given Hiddleston's popularity from projects like the Marvel Cinematic Universe and The Night Manager, the three-week run will no doubt raise all of the money. 
It is a cause that is close to Hiddleston's heart — not only as a RADA alumnus, but as a patron of the arts. "The performing arts exist to bring people together, not to break or keep them apart," Hiddleston told The Stage. "I hope the funds raised by the production will help RADA continue to provide a wider field of equal opportunity to train actors, stage managers and technical theatre artists, from every background, to a standard of excellence and professionalism. We need to keep the doors open for everyone."
Branagh, who serves as RADA's president, will be directing Hiddleston and his co-stars via his Olivier-winning theater company. Branagh directed and starred in a 1993 film version of the Shakespearian play.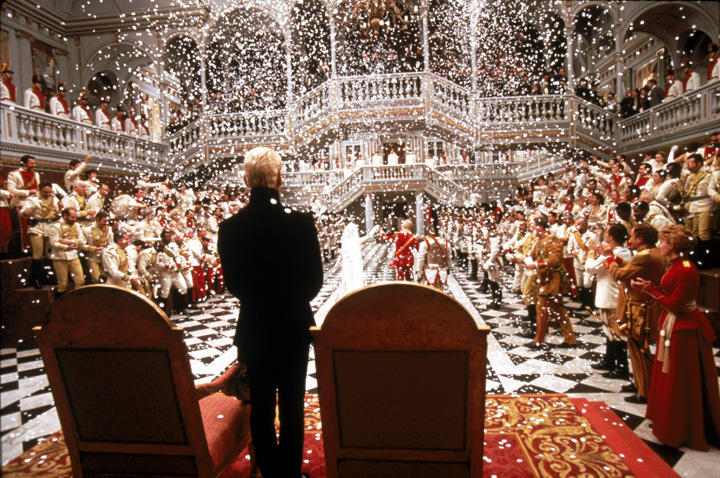 The play will be staged at RADA's 160-seat Jerwood Vanbrugh Theatre in London, and will run from September 1st to September 23rd. In order to get tickets, you must register for a ballot. The registration period opened today and will close on August 6th. Successful registrants are allowed two tickets.
"Hamlet presents almost limitless possibilities for interpretation," said Hiddleston of the opportunity. "I can't wait to explore them, with this great cast, at RADA. Kenneth Branagh and I have long talked about working on the play together, and now felt like the right time, at the right place. To be guided through it by him as a director, an expert and a friend, is our great good fortune."
Branagh said of the production:
The play speaks as loudly as ever to our volatile world and we are proud to have Tom Hiddleston lead an exciting group of actors, as he plays the title role for the first time. This work has been in discussion and planning over a period of years. To find its expression at, with, and for RADA, is a privilege.