News
TNA Impact Wrestling to Rebrand as Global Force Wrestling
It looks like Impact Wrestling and its signature TV show are rebranding and merging with Global Force Wrestling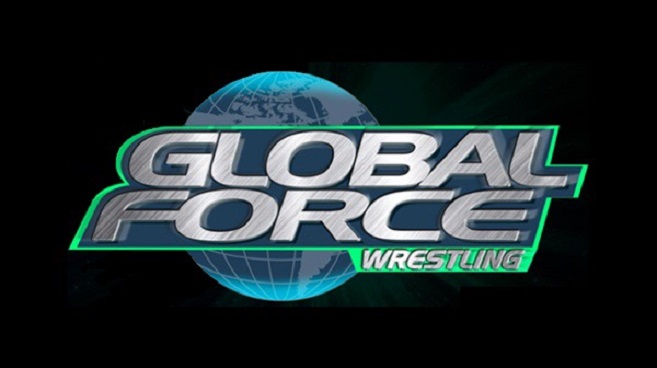 Earlier this week, Impact Wrestling issued a press release that it had officially acquired Global Force Wrestling from Jeff and Karen Jarrett. At the time, it seemed like an odd move. GFW has seemingly been absorbed by Impact in storyline, with title unifications to take place this Sunday at Slammiversary on pay-per-view.
The announcement seemed to be odd timing, and also, what exactly was Impact acquiring? GFW never got off the ground as a full-fledged promotion, instead just running some ballpark shows two summers ago, and it taped 12 episodes of television that it could never sell as a series.
But, according to The Tennessean Newspaper, Impact will re-brand as Global Force Wrestling beginning with Slammiversary on Sunday.
The story says that the show on Thursday night will remain Impact, but the name is likely to change to GFW Impact.
"I consulted with Anthem in January, and we came to an agreement by mid-February," Jarrett told Sports Illustrated of his involvement with the new GFW/Impact. "March was a whirlwind of activity, and we started change in March, but we are still getting the pieces of the puzzle in play…Slammiversary is the beginning as we move toward Bound for Glory, but we are, realistically, looking at 2018 to fully implement our five-year plan with Anthem."
Part of that plan will be securing a new television deal for the company next year. It's current deal with Pop TV, which has seen the show diminish sharply in viewership, is set to expire at the end of this year.
"We want to be on television in 2018," Jarrett said. "And I'd love to go live. Success will dictate that. It is no secret that the whole industry is moving toward video on demand, but there is nothing like a live experience and feel. Watching wrestling live completely changes the experience, and that is a major reason why we are going back on the road for live shows in August."