News
The Unsolved Series on ID Will Put Cold Cases To Rest
Is OJ Innocent? producers bring The Unsolved cold case series to Investigation Discovery.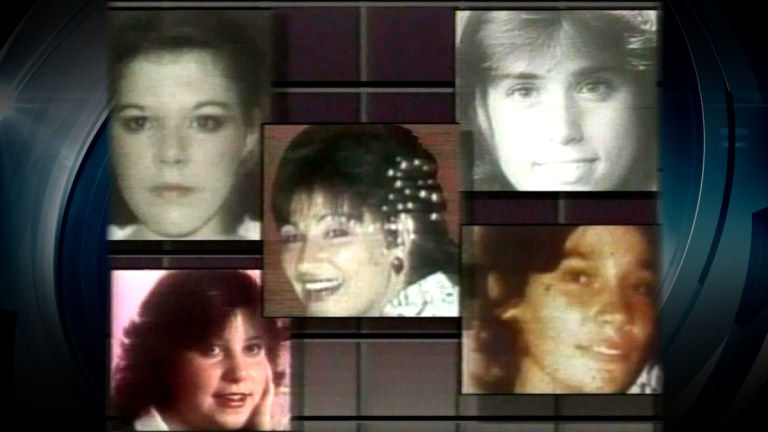 Cold cases plague investigators long after retirement, according to the Richard Price novel The Whites. Cops go over the evidence of some haunting cases as if the victims were part of their family. Investigation Discovery will try to put some of them to bed on their new true-crime series The Unsolved, which got the green light for an April premiere, according to Deadline.
The Unsolved comes from the same producers who brought Is O.J. Innocent? The Missing Evidence to broadcast.
"After the success of our OJ special event, we knew that our viewers would embrace the tenacity of Derrick and Kris to give fresh perspective on these tragic crimes where the victims' families have had no closure and the killers remain at-large," Henry Schleiff, the Group President of Investigation Discovery, American Heroes Channel and Destination America, said.
Police Sergeant Derrick Levasseur, out of Rhode Island, and Forensic Psychologist Kris Mohandie will investigate six cold cases across the country, The will both review old clues and follow up on new clues. The cases include a "serial killer haunting Honolulu that has never been caught," according to the Deadline piece. This appears to be Hawaii's first serial killer, the "Honolulu Strangler," who killed five women in Honolulu in 1985 and 1986. The pair will investigate murder cases that have officially gone cold.
"Every year we receive pleas from our dedicated viewers about cold cases that have yet to be solved in their communities," Schleiff said. "The Unsolved is a direct response to that call."
The six-part series will also probe a case from Levasseur's hometown involving  the assault and murder of young girl. None of the cases featured in the show have ever been prosecuted to conviction. The two investigators will go on-site to the locations of the crimes to see if they can find clues that eluded law enforcement for years.
The Unsolved premieres on Investigation Discovery in April.