News
The Talisman: New Stephen King Movie Hires Handmaid's Tale Director
Stephen King and Peter Straub's The Talisman is coming to the big screen, with The Handmaid's Tale's Mike Barker set to direct!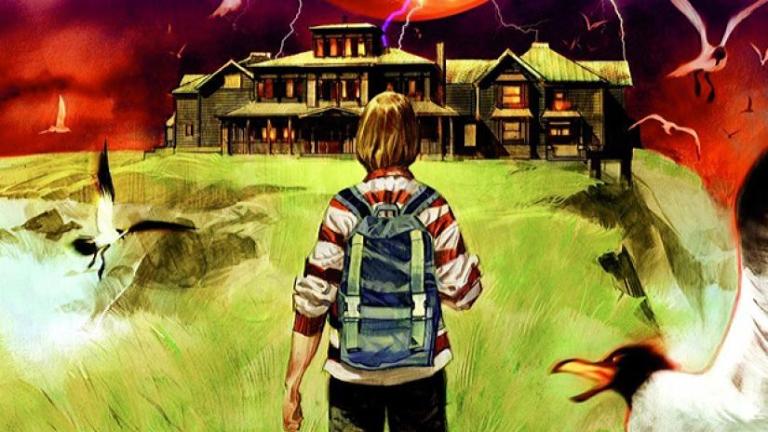 Stephen King and Peter Straub's fan-favorite fantasy novel, The Talisman, is being adapted for the big screen by Amblin Entertainment, and the movie has finally found its director. The Handmaid's Tale veteran Mike Barker is set to direct from a script by Chris Sparling (Buried). Frank Marshall is producing, with Michael Wright exec producing. 
The Talisman tells the story of a 12-year-old boy named Jack Sawyer, who tries to save his mother from dying of cancer by finding a mysterious crystal known as "the Talisman." His quest leads him into The Territories, a universe parallel to our own that's full of dangers. King co-wrote the novel with Straub (Ghost Story) as well as a sequel called Black House. 
The book was originally going to be adapted into a TV series, but Amblin has since changed its mind, perhaps after the big money It: Chapter One made back in 2017. Longtime King fan Josh Boone, who's next movie is New Mutants, was originally set to write the film adaptation and possibly direct. Never fear, though, as Boone still has two King projects on the docket, including The Stand TV series coming to CBS All Access as well as a movie based on Revival, the Lovecraftian novel that is sort of King's version of Frankenstein.
In the meantime, The Talisman checks off the Amblin revival fever that has taken pop culture by storm since the arrival of Netflix's Stranger Things. That is, movies about kids going on adventures and fighting monsters. The It remake, which is now the highest grossing horror film of all time after grossing more than $600 million at the box office, focused on the young Losers' Club and was all the better for it.